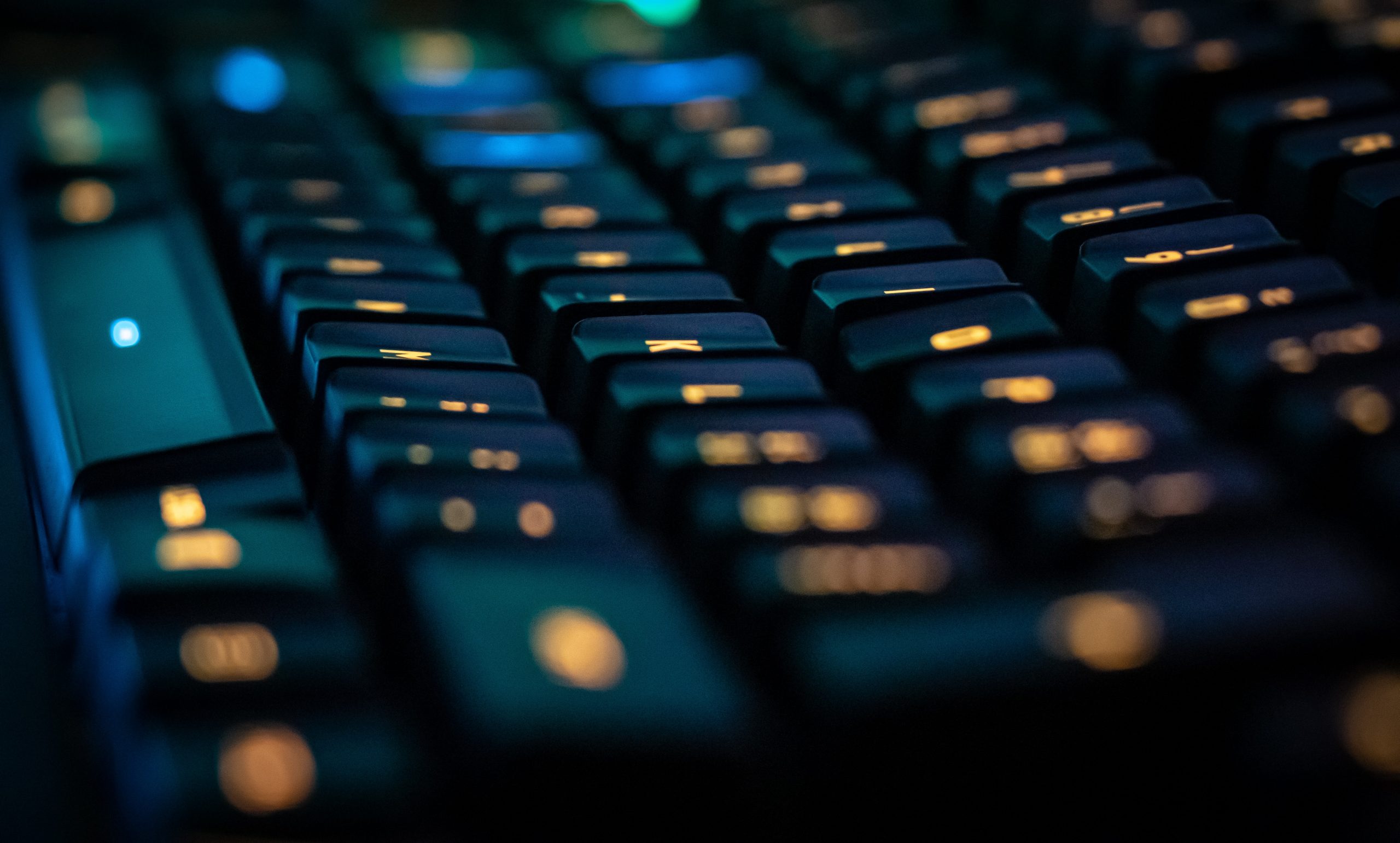 The keyboard is arguably one of the most important accessories. Whether for work or leisure, your keyboard, in addition to mouse, is your only way of communication with your computer. However, shopping for keyboards can be confusing. Here are some things to consider when shopping for a new keyboard.
Membrane vs. Mechanical
One of the most basic aspects of keyboards are their switch types. To put it simply, mechanical keyboards have louder, clicking noises when keys are pressed, while membrane keyboards have soft, tapping sounds. It is recommended to try both kinds of keyboards, as to get a feeling for which type of switch you prefer.
Size
The size of a keyboard is important, since it can effect your desk space. If you don't need the keypad that comes with full size keyboards, you should opt to purchase a smaller, more compact one with some of the keys missing.
For more information on shopping for keyboards, we recommend this article by Microcenter
Photo by Florian Krumm on Unsplash