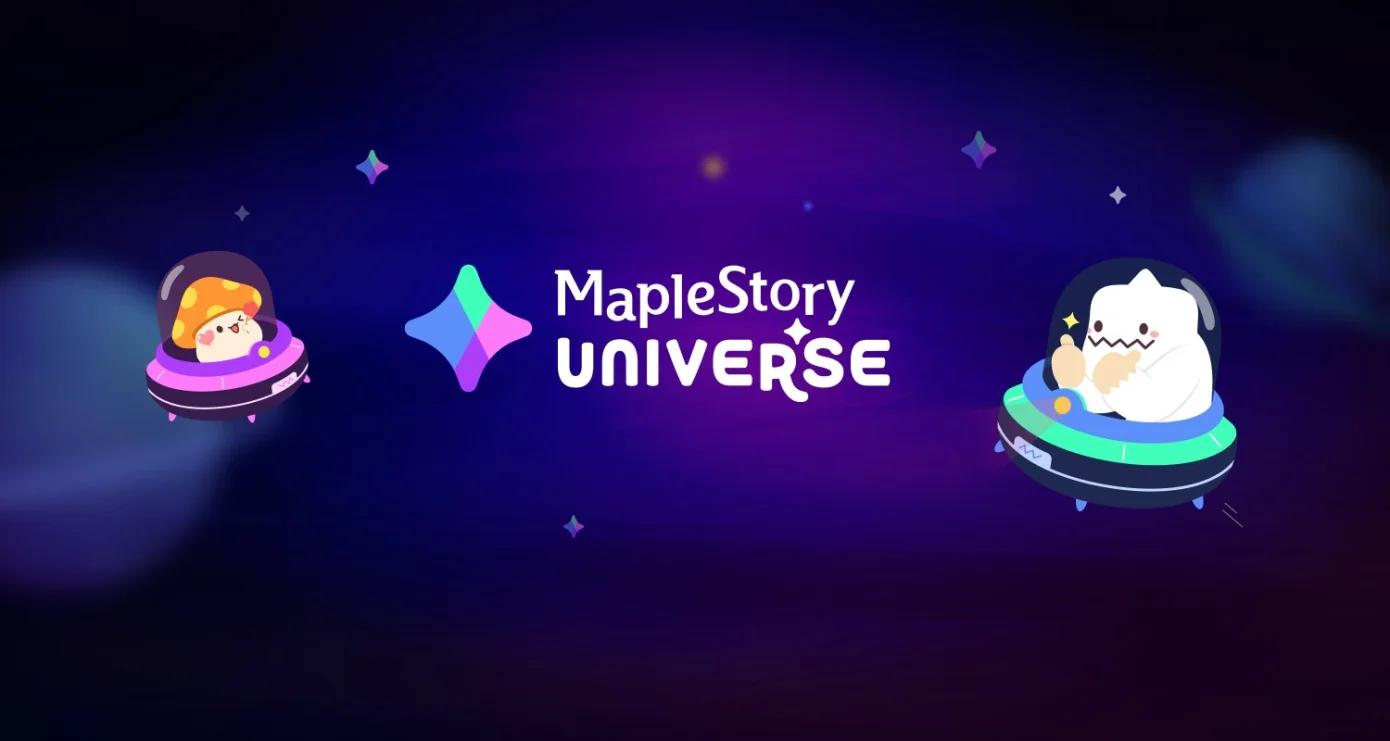 Blockchain-powered ecosystems are transforming the gaming landscape, with Nexon, one of the world's largest gaming companies, taking a significant leap into Web3. The developer behind MapleStory is creating a blockchain-powered ecosystem centered around the 20-year-old massively multiplayer online game, enabling players to trade in-game assets like outfits, equipment, and virtual pets as non-fungible tokens (NFTs).
Approximately 160,000 gamers in South Korea continue to play MapleStory, according to data from Korea MapleStory. Although blockchain games have proliferated in recent years, few have achieved mainstream success, and even popular titles like play-to-earn game Axie Infinity have experienced short lifespans.
Building a Sustainable Blockchain-Powered Ecosystem
Nexon aims to create more sustainable crypto games, moving beyond the widely held belief that blockchain equals play-to-earn (P2E) gaming. The company's spokesperson told that the market has shifted, with more creators looking to utilize blockchain for serious game development.
MapleStory N, Nexon's first blockchain game, and MapleStory Universe, the NFT ecosystem based on the classic game's IP, may not immediately reach the heights of their Web 2.0 version. However, Nexon remains optimistic, anticipating that both MapleStory N and MapleStory Universe will attract many players due to the original game's over 180 million global users.
Addressing Flawed Economies in Play-to-Earn Games
Critics of play-to-earn games often point to their flawed economies, with gamers purchasing NFTs solely to create and sell digital goods to those who buy in later. Nexon is steering clear of this pyramid scheme-like approach. In MapleStory N, there is no cash shop, and players acquire items through gameplay, such as completing quests and defeating monsters. If gamers don't find what they're looking for, they can obtain items from others through the ecosystem's secondary NFT marketplace. Eventually, players will be able to trade their in-game assets on external marketplaces, Nexon states.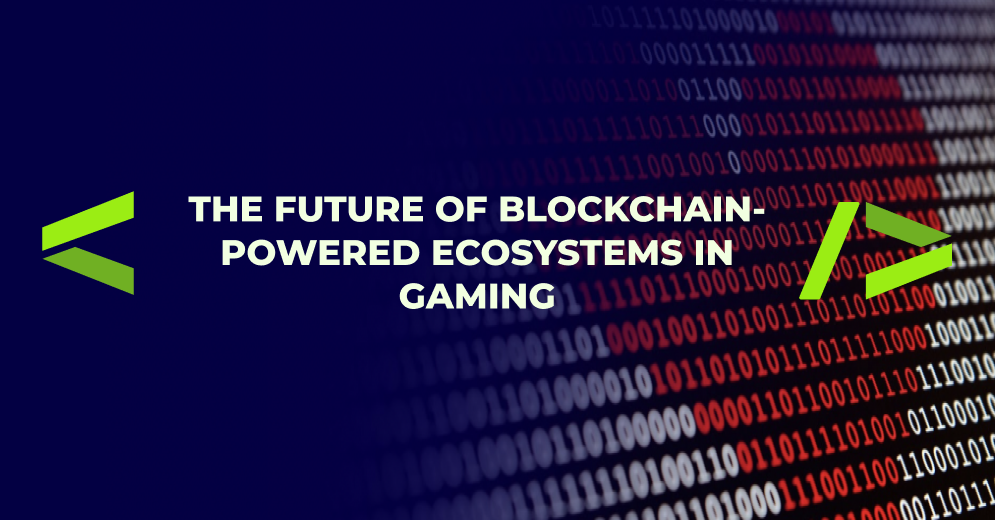 Onboarding the Masses with Web3 Partnerships
Nexon is collaborating with several partners to facilitate its transition into Web3. The company has already announced that MapleStory Universe's digital goods will trade on Polygon, an Ethereum scaling solution popular among game developers. Nexon is also partnering with Haechi Labs, a crypto auditing and wallet solution provider used by over 500 companies.
Catering to Users without Web3 Experience
Haechi is promoting Face Wallet, a solution that allows users to log into crypto games like MapleStory N through existing accounts with Google, Facebook, Apple, Discord, and Kakao. Upon logging in, users gain access to their Face Wallet accounts, which offer a self-custodial wallet that lets users log in with a six-digit password and the option to recover passcodes.
Face Wallet aims to solve the custodian dilemma by providing a self-custodial wallet that splits its key into two encrypted "shares." Share 1 is stored in a secure infrastructure environment and typically on the user's device, while Share 2 is kept in the Face Wallet team's repository. Haechi never shares decrypted keys with itself, nor can it decrypt either encrypted key.
Haechi isn't alone in its quest to make self-hosted wallets more user-friendly. The Ethereum community is also addressing this issue through a significant technical upgrade called "account abstraction," while developers like venture-backed Soul Wallet race to introduce wallets powered by smart contract capabilities. The growth of blockchain-powered ecosystems like Nexon's MapleStory offers new possibilities for the gaming industry and its millions of players.
The Future of Blockchain-Powered Ecosystems in Gaming
With innovative solutions like Face Wallet and account abstraction, blockchain-powered ecosystems are poised to revolutionize the gaming industry. As more AAA game companies integrate their games with blockchain technology, we can expect a surge in user-friendly wallets and secure platforms for trading in-game assets. South Korea, in particular, has a high number of executives at AAA game companies bullish on integrating blockchain with their games, signaling a shift in the industry.
Collaboration and interoperability will be key in this emerging landscape. By working with various partners and leveraging advanced technologies, gaming companies like Nexon can create seamless gaming experiences for users, whether they are familiar with Web3 or not.
Emphasis on Sustainable Gaming
As more creators turn to blockchain for serious game development, the industry will likely see a shift away from unsustainable play-to-earn models. By focusing on gameplay, rather than the cash shop, Nexon is setting a new standard for blockchain gaming. This approach ensures that in-game assets retain value and that players are rewarded for their time and effort within the game.
New Opportunities for Gamers and Developers
Blockchain-powered ecosystems open up numerous opportunities for both gamers and developers. For gamers, the ability to trade in-game assets on secondary NFT marketplaces and external platforms provides an additional revenue stream and greater control over their digital assets. Meanwhile, developers can tap into the potential of blockchain technology to create immersive and engaging gaming experiences, building loyal communities around their games.
Adopting Best Practices for Blockchain-Powered Ecosystems in Gaming
As the gaming industry continues to embrace blockchain technology, it is crucial to adopt best practices for creating sustainable, user-friendly, and secure blockchain-powered ecosystems. Key considerations include ensuring seamless onboarding for users without prior Web3 experience, promoting secure and easy-to-use self-custodial wallets, and fostering collaboration among industry players.
Nexon's move into the Web3 arena with its blockchain-powered ecosystem for MapleStory is a significant milestone for the gaming industry. By focusing on sustainability, user-friendliness, and security, Nexon and other gaming companies can usher in a new era of blockchain gaming that benefits both gamers and developers alike. As more companies follow suit, the potential of blockchain technology will continue to transform the gaming landscape, opening up new possibilities and experiences for millions of players worldwide.
Source: techcrunch.com