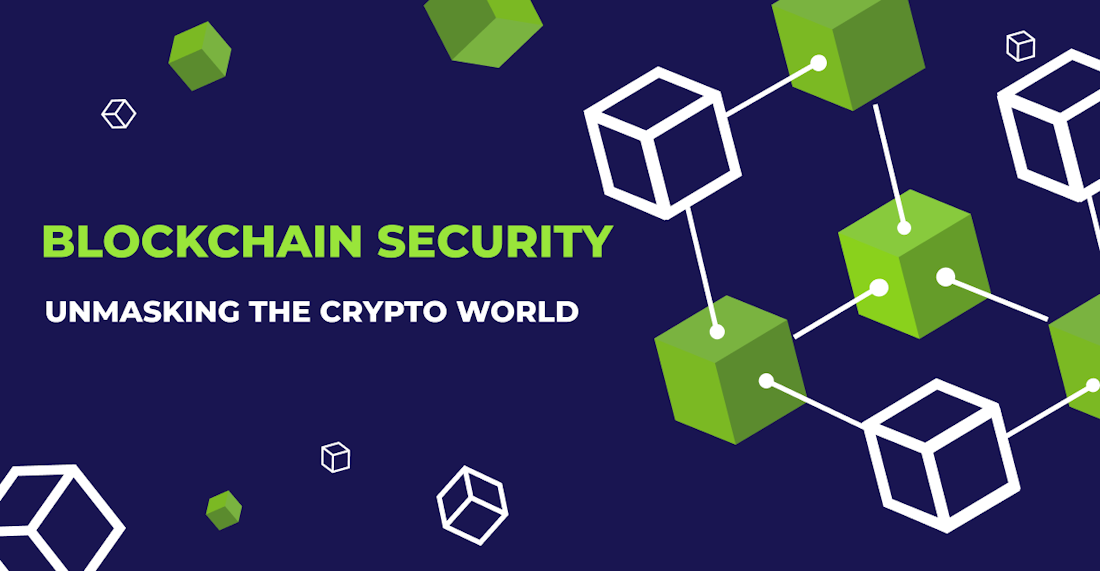 Arkham Intelligence is transforming "blockchain security" by establishing a market for trading data related to cryptocurrency wallet ownership and transaction history. The online platform unites traders and information seekers willing to pay for this intel with internet detectives who have the skills to uncover it.
Miguel Morel, Arkham's 23-year-old CEO, sees this marketplace as serving a dual purpose: providing valuable information to investors and aiding in risk management by uncovering fraud. His philosophy is that transparency and accountability are the keys to a healthier crypto space.
Arkham's approach utilizes bounties offered by information seekers and auctions run by data detectives. The company aims to illuminate the dark corners of the crypto world, helping victims of digital thefts to track down the culprits and promoting general transparency in the market.
Arkham's Deanonymization Process: Unmasking the Crypto World
Deanonymization requests have already started to flood Arkham's exchange. They are spearheading the effort by offering a bounty of 100,000 arkm, worth approximately $60,000, for details on the hacker who stole $415 million from the FTX exchange last November. They are even offering a bounty for finding Elon Musk's cryptocurrency wallet.
However, this push for transparency is not without detractors. Critics are concerned that Arkham is incentivizing individuals to share information that could potentially violate privacy norms. Harry Halpin, CEO of Nym Technologies, a privacy startup, called the project "utterly disgraceful" and urged the crypto community to disown it publicly.
Blockchain Security or Privacy Invasion?
In the crypto world, where "blockchain security" has often been associated with maintaining privacy and pseudonymity, the unveiling of identities can feel invasive. A wave of transparency could threaten the sanctuary that blockchain has offered to privacy advocates.
Despite these reservations, some individuals see the value in Arkham's approach. Sebastian Bürgel, the founder of Hopr protocol, sees Arkham's model as a wake-up call for the industry to focus on providing better user privacy.
Arkham's CEO, Morel, refutes critics, arguing that public blockchains have never offered privacy. He highlights the guidelines his team has put in place to prevent misuse of the platform, such as the prohibition of personal identifiable information and the stipulation that bounty submissions must rely exclusively on publicly available data.
However, despite these precautions, privacy advocates argue that publicly available data shouldn't necessarily be made more accessible in this way.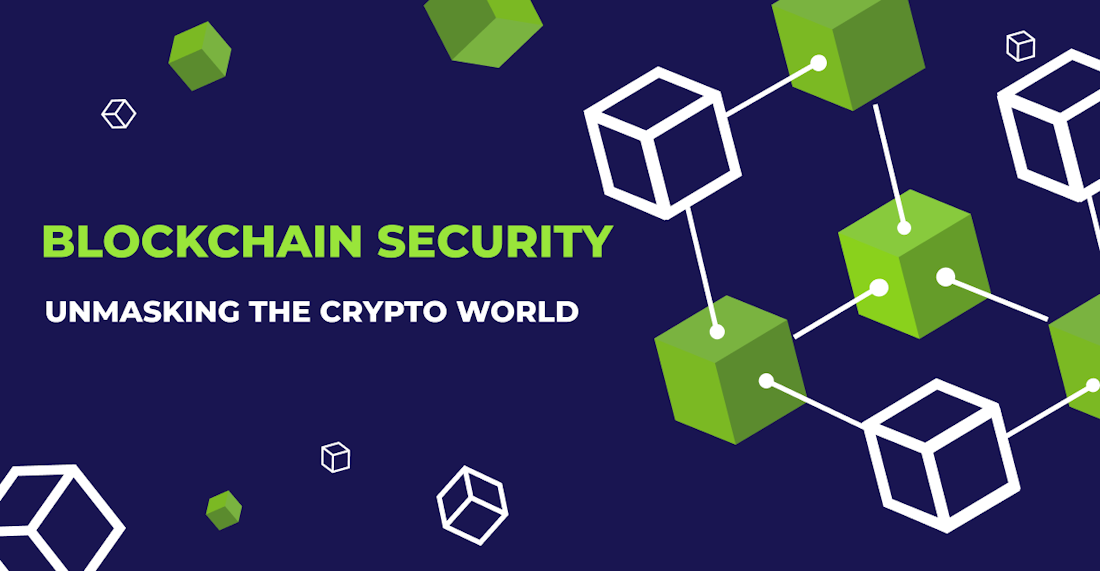 Rocky Road to Transparency
Arkham's attempt to transform blockchain security has not been smooth sailing. Initial enthusiasm for the company's token offering was dampened when it inadvertently leaked customer data. Morel confirmed that they have since changed their referral link process to include encryption.
Blockchain security has reached a crossroads with Arkham Intelligence's new platform. The ramifications of this innovative marketplace are yet to be fully understood. While the platform can potentially enhance the security of transactions and limit fraud, the erosion of anonymity may invite an unwelcome wave of scrutiny into the private dealings of blockchain users.
The Dollars and Sense of Arkham's Blockchain Security Model
Arkham's business model is straightforward: Users buy the platform's token to pledge the amount they are willing to offer for specific information. Any blockchain analyst or internet sleuth can respond. If the data provided meets Arkham's verification requirements, the sleuth collects the tokens as bounty.
Moreover, users can host auctions for intelligence they believe others will find valuable. Any data purchased on the exchange is exclusively accessible by the buyer for 90 days. Afterward, it becomes available to all users. Arkham levies a 2.5% maker fee on submitted bounties and auction payouts, and a 5% taker fee on bounty payouts and successful auction bids. In essence, the firm profits a 7.5% commission on completed deanonymization transactions.
These transactions, though, are not without their controversy. The crux of the argument against Arkham's model is the ethical implications of incentivizing the disclosure of potentially sensitive information. Despite Arkham's clear rules against posting personally identifiable information, critics argue that the firm is treading a dangerous line between upholding blockchain security and encroaching on privacy rights.
The Balance of Power in Blockchain Security
Hudson Jameson, former Ethereum Foundation community lead, flags a critical point about the centralization of power: the Arkham Foundation, closely linked to Arkham Intelligence, is the singular decision-maker on the legitimacy of submitted intel.
Concerns about false accusations stemming from incorrect labeling in Arkham's public database and potential violations of the European Union's General Data Protection Regulation (GDPR) also add fuel to the fire. It seems the transformative promise of Arkham's blockchain security could be tainted by an undercurrent of controversy, which could spell trouble for the fledgling startup.
The Path Forward
Despite the uproar, Arkham has managed to attract significant attention and secure notable investment. It has raised $12.5 million in funding from influential figures and firms like Tim Draper, Bedrock Capital, Wintermute, GSR Markets, and a co-founder of OpenAI.
But as the saying goes, "all press is good press" might not apply in this case. Amid the various issues the firm has faced, it seems the critics aren't the only ones with concerns. In a surprising twist, Arkham Intelligence made a misstep in its quest for transparency, accidentally leaking its customers' data. The company has rectified this, but the incident casts a shadow over its claims of offering a more secure blockchain landscape.
Even though Morel's stance is that public blockchains were never private to begin with, it's evident that the crypto community is divided. The question remains: Will Arkham Intelligence's innovative approach to blockchain security be the much-needed antidote for rampant crypto fraud, or will it be viewed as an unwelcome invasion of the privacy that crypto users have come to cherish?
As the dust settles, one thing is clear: Arkham Intelligence's incursion into the blockchain security space has forced a critical dialogue around the delicate balance between transparency and privacy. Whether this leads to improved security practices or a heightened focus on privacy protections, it's undeniable that this debate will shape the future of blockchain.
Source: forbes.com