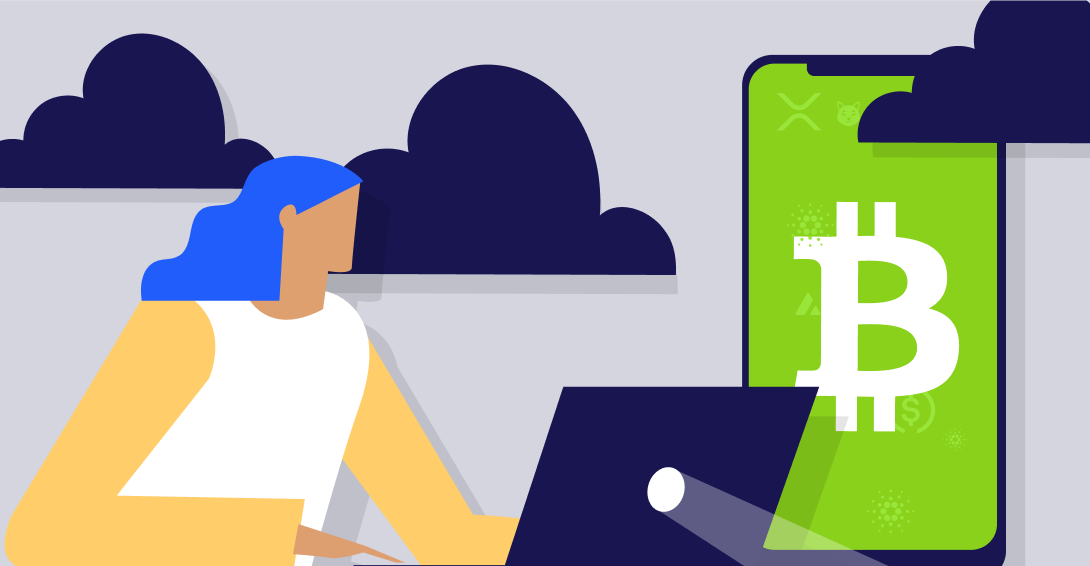 The world of event ticketing is experiencing a revolution, thanks to the launch of an all-new self-service event management platform and primary blockchain ticketing solution called "Box Office." This innovative platform is the result of a partnership between Sports Illustrated Tickets and web3 leader ConsenSys, with Polygon's blockchain technology powering the system.
Box Office is the first global platform to combine a complete blockchain ticketing solution for events of any size with visibility and adjacency to traditional, non-NFT tickets. This groundbreaking solution is set to disrupt the primary ticket market, offering owners, organizers, and hosts a seamless, turnkey experience for creating, managing, and promoting paid or free ticketed live events.
Introducing the Super Ticket™: A New Era of Engagement
As part of the Box Office platform, SI Tickets and ConsenSys have collaborated to introduce the Super Ticket™, a blockchain ticketing solution that empowers event hosts to connect with their attendees like never before. The Super Ticket™ unlocks engagement opportunities between hosts and attendees before, during, and after events through highlights, collectibles, exclusive offers, loyalty benefits, and more.
David Lane, CEO of SI Tickets, stated, "Blockchain is the future of ticketing, and now owners, promoters, hosts, and attendees have access to an advanced ticketing experience that transforms the antiquated barcode into engaging and collectible content."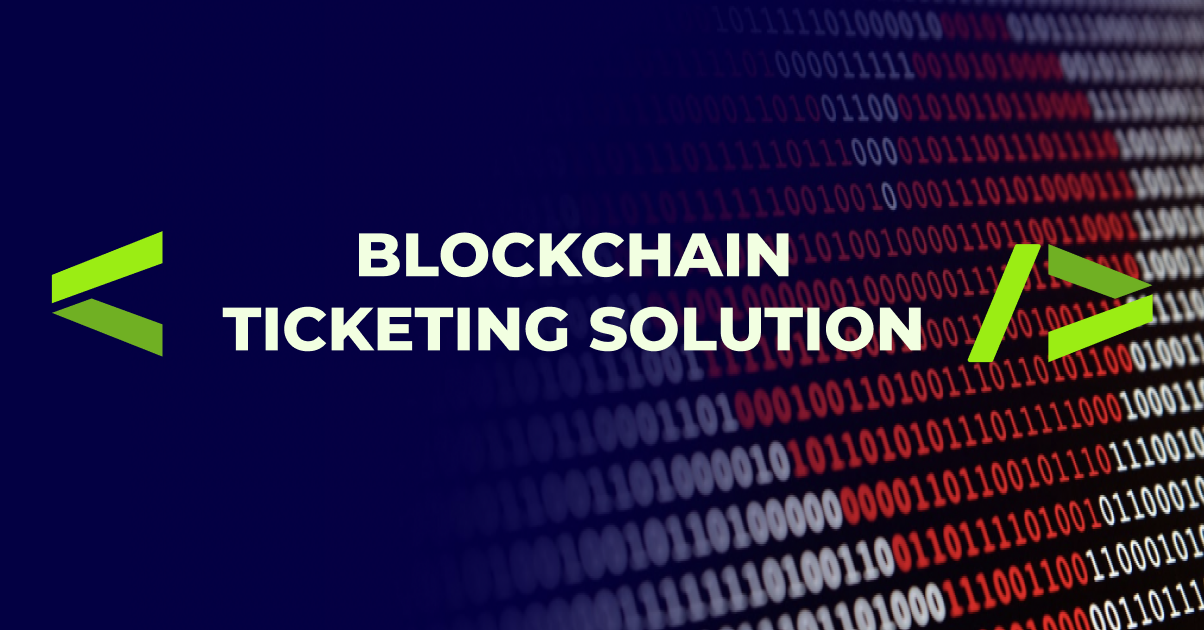 Leveraging Web3 Technology for Unprecedented Fan Experiences
The partnership with ConsenSys brings disruptive web3 technology to the forefront of the ticketing industry. Johnna Powell, Global Co-head at ConsenSys NFT, believes that this collaboration will make it easier for event organizers to create a fan experience that reaches previously unseen levels of engagement.
Box Office blockchain ticketing also offers competitive pricing, with costs up to 50% lower than other platforms, and the ability for hosts and/or performers to earn a share of resale revenues. Every ticket purchased receives free credits toward any sports, concerts, and theater events on SITickets.com.
Overcoming the Limitations of Traditional Event Management Solutions
The current event management market hasn't kept pace with the rapid evolution of technology. Existing platforms offer limited functionality, with their primary focus on event listing and barcode scanning software. Box Office, however, provides a superior and more cost-effective solution, including unmatched visibility on a global marketplace, no hardware costs, free credits for attendees, and the trusted support of Sports Illustrated Tickets as a partner.
Expanding the Blockchain Ticketing Ecosystem
Box Office is set to collaborate with a wide range of owners, organizers, and vendors across various industries, such as sports, health and fitness, concerts, comedy and nightlife, industry functions, and philanthropy and faith. The platform is launching with events ranging from youth sports competitions to fashion shows and live music bars.
Brian Trunzo, Head of Business Development, North America, for Polygon Labs, believes that "Blockchain technology offers significant benefits for consumers, particularly ticketing, including enhancing payment security, and eliminating scalping and fraud." Box Office marks an important step towards further consumer adoption of blockchain technology in the ticketing industry.
Embracing the Future of Blockchain Ticketing
The launch of Box Office signifies a major shift in the event industry, embracing the potential of blockchain technology and NFTs to revolutionize ticketing solutions. As more event organizers and hosts adopt this innovative platform, attendees can expect a more engaging and rewarding experience, while event organizers benefit from enhanced security, reduced fraud, and increased visibility on a global scale.
The partnership between Sports Illustrated Tickets, ConsenSys, and Polygon demonstrates the powerful potential of collaboration in bringing groundbreaking technology to market. As the blockchain ticketing ecosystem continues to expand and evolve, the event industry is poised for a new era of innovation and engagement, with Box Office leading the charge.
About SI Tickets
Launched in June 2021, SI Tickets by Sports Illustrated puts the fan experience first by charging zero transaction fees on any purchase and guaranteeing a 100-percent refund if an event is canceled for any reason. The marketplace boasts over $2.5 billion of inventory and more than 50 million tickets to over 250,000 sports, concerts, and theater productions. SI Tickets also operates Box Office, the innovative, self-service event management and blockchain ticketing solution. Box Office stands as the first global platform to combine a complete NFT ticket solution for events of any size with visibility and adjacency to traditional, non-NFT tickets, seamlessly integrating with the established SI Tickets marketplace.
Source: businesswire.com