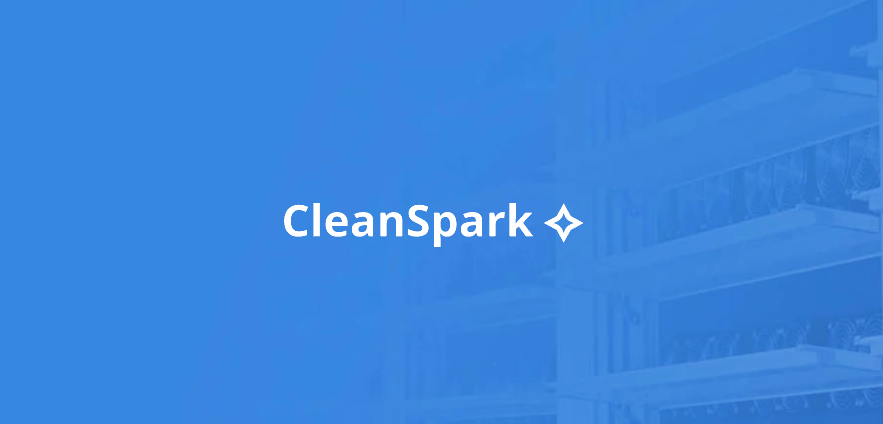 CleanSpark, a Bitcoin mining company that prioritizes sustainability, revealed on Thursday that it had acquired 20,000 new ASIC machines following the digital asset's surge to nearly $25,000 the day before. With the addition of these new rigs, CleanSpark's current computational power of 6.6 EH/s will increase by 2.44 EH/s. An exahash is equivalent to one quintillion hashes, which are inputs used to solve the intricate mathematical problems necessary for mining new blocks.
The addition of 20,000 new ASIC machines has resulted in a 37% increase in CleanSpark's total hashrate, which now stands at 9 EH/s. This amount represents 2.8% of the entire Bitcoin network's hashrate. CleanSpark stated in a press release that it expects to spend around $32.3 million on the purchase, which equates to a 25% discount or a total price per terrahash of roughly $13.25.
CleanSpark has announced the purchase of Antminer S19j Pro+ units. These machines are expected to increase productivity by 22% when compared to the Antminer S19j Pro from 2021. The machines are expected to be delivered early next month, with all batches arriving at CleanSpark's mining campuses by the end of May.
CleanSpark to Double Mining Capacity With 20,000 ASIC Expansion Plan
With the addition of 20,000 ASICs, CleanSpark plans to expand its mining capacity by over double. The company will direct 15,000 of these machines to its facility in Washington, Georgia, as part of an expansion plan announced last month. CleanSpark's infrastructure capacity will increase from 36 megawatts to 86 megawatts, making it one of the most substantial Bitcoin mining facilities in the United States.
The expansion of CleanSpark's Bitcoin mining capacity comes at a time when other mining giants in the United States, such as Core Scientific, have been filing for bankruptcy. Companies like Iris Energy have also seen significant losses as they have been unable to pay down their debt, resulting in the liquidation of their mining machines.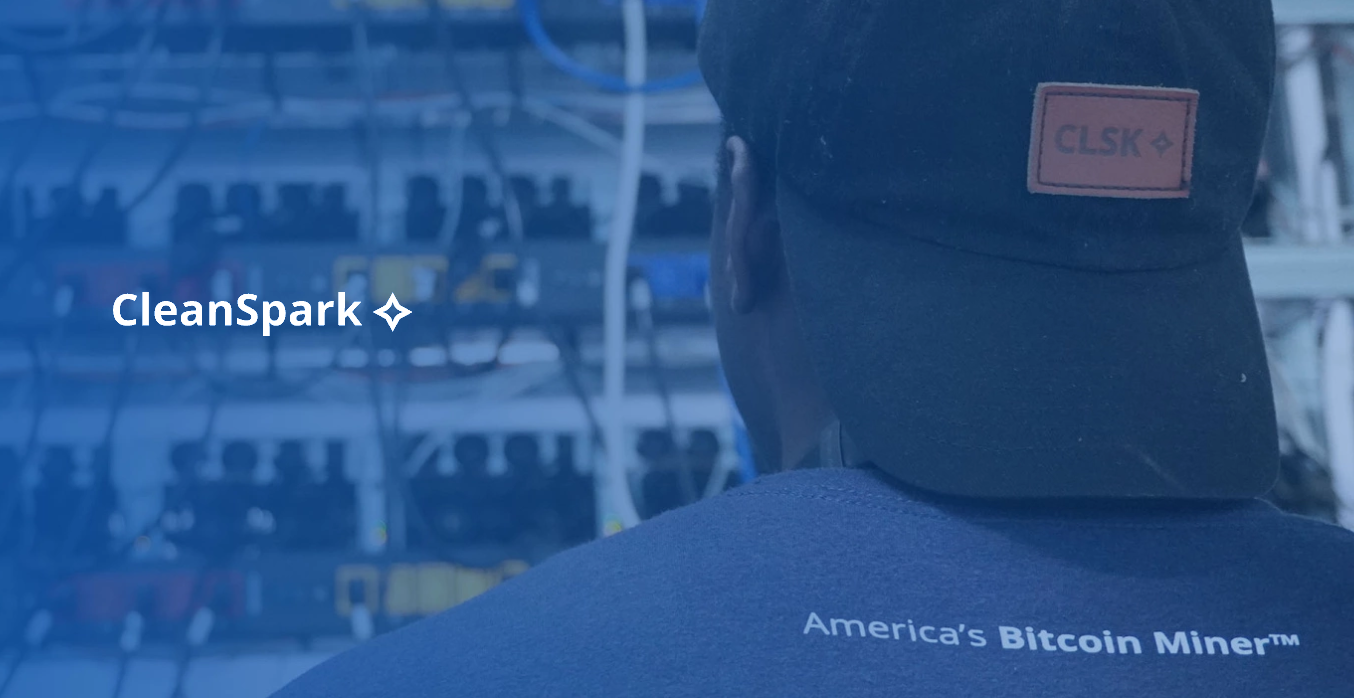 Copyright Attributed to CleanSpark.com
Blockstream's $125 Million Raise Boosts Mining Industry Optimism
In late January, Blockstream announced that it had raised $125 million to expand its hosting services, a move that has buoyed other companies in the Bitcoin mining space. Iris Energy has since announced plans to rebuild its mining capacity, marking a reversal in fortunes for the company.
According to Isaac Holyoak, CleanSpark's Chief Communications Officer, the recent upward momentum of Bitcoin prices has increased miners' optimism. While it is still too early to call it a bull market, Holyoak emphasized that the current BTC prices are much more favorable than at the end of 2022 when miners were contending with higher energy costs. This positive trend has created opportunities for companies like CleanSpark to expand their operations and increase their mining capacity.
Bitcoin Mining Profits Surge Amid 49% Price Climb in Last 12 Months
The year 2022 has seen an upward trend in Bitcoin prices, with the digital asset recording a 49% climb since the beginning of the year. This climb has made Bitcoin mining a more profitable venture as miner rewards are usually denominated in a fixed number of BTC per block. Data from Glassnode in the past month revealed that the average Bitcoin miner returned to a net profit position when the asset reclaimed $18,800.
Despite the surge in Bitcoin prices, CleanSpark's Chief Communications Officer, Isaac Holyoak, has stated that the company is yet to enter HODL mode. Instead, the company is selling a major portion of its Bitcoin and reinvesting the proceeds into infrastructure and machines. This approach is expected to boost the company's mining capacity and increase its profitability in the long term.