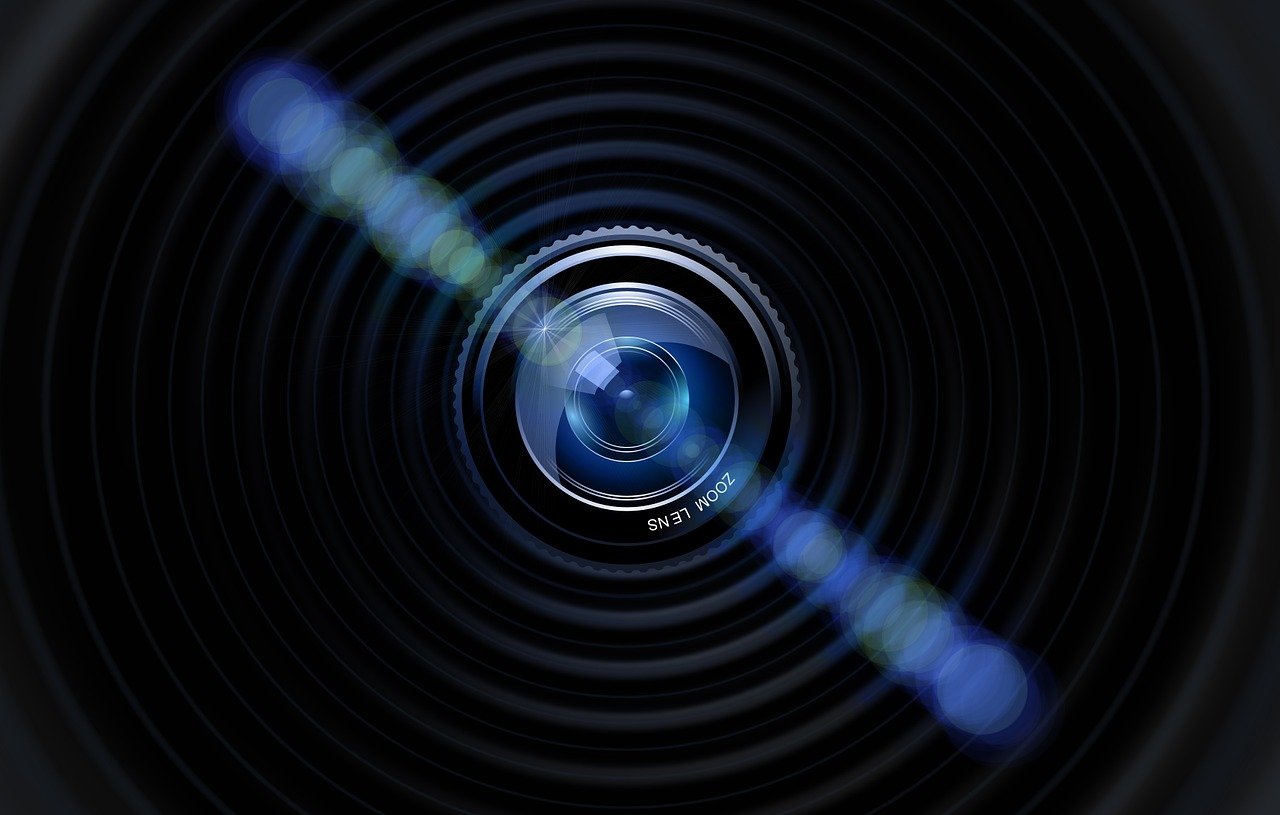 EXPERTS NAME CORE NFT TARGET AUDIENCE – ONLINE FANDOMS.
NFT has long been the CRYPTO's little brother in terms of the size and growth. 
Yet, with all the scepticism connected to who wants NFT, how fast it will grow etc – it's assessed at $41 Billion already. 
Well, these experts uncovered how just like the Crypto blockchain extending to all the business niches, it can serve its core. The core initial online fandom audience.
The Web3 world has been watching NFTs grow up. These digital assets have evolved from hype-centered digital art collections to utility-focused tools building the next generation of the internet.
One of the most important vehicles of NFTs is that they are more and more utilized as the key to communities of the future — both digital and physical. This is also true when it comes to existing communities, regardless if they are fan clubs in sports and music or legacy brand names.
These incentivized digital assets can take passive fandoms and turn them into active communities, where members own and delegate activity in a living ecosystem. 
The inBetweeners project categorizes in the mid of this Web3-born phenomenon. It combines the digital art of artist GianPiero, who designed Justin Bieber's iconic Drewhouse clothing line, and serves as a key to real-life hype events like a VIP party at the Coachella music festival.
More of a direct speech quote here: 
Bear holders. Are you claiming your box or waiting?

Milano, Italy = Luxury Brands = Gianpiero?

Please advise. @inBetweenersNFT pic.twitter.com/YRvoYcTsn8

— NFTMonday (@NFT_Mondayz) October 22, 2022
To earn more in this Web3 world, Stay in touch and hip to which Web3 trends can strengthen your income or drive your business. Sign up for our Visible Magic newsletter and we'll make it easy for you to stay up to date. 
SOURCE: 

https://cointelegraph.com/news/nfts-are-the-key-to-turning-passive-fandom-into-an-active-community