JPMorgan, the global investment bank with millions of customers, has unveiled a new innovation lab in Greece that will specialize in creating blockchain solutions. The lab will primarily concentrate on developing applications using the bank's 2020-launched platform, Onyx.
Meet Tyrone Lobban: The Blockchain Head at JPMorgan
Tyrone Lobban is the Head of Blockchain Launch and Onyx Digital Assets at JPMorgan, where he is responsible for the bank's blockchain initiatives, including developing blockchain-based solutions using the Onyx platform. He has over 15 years of experience in technology and financial services and has worked for several major financial institutions, including Barclays and Citigroup, before joining JPMorgan. Lobban is a well-known figure in the blockchain and cryptocurrency industry, and he has spoken at several high-profile events on the topic of blockchain technology and its potential applications in the financial sector.
The forthcoming innovation lab will join the Blockchain Launch group, which creates blockchain software for the bank's customers using Onyx's technology. Tyrone Lobban shared that the firm is recruiting four new professionals for the venture, comprising two full-stack software engineers, a mobile app engineer, and a technical manager.
JPMorgan's Blockchain Adoption Boosts Efficiency, Security, and Transparency
JPMorgan's adoption of blockchain-based solutions is not a recent development. In fact, the bank has been utilizing this technology for a while now. In 2022, Lobban confirmed that the institution was leveraging blockchain to settle a staggering $1 billion on a daily basis. The adoption of blockchain technology has enabled the bank to enhance the efficiency, security, and transparency of its operations. It has allowed the bank to streamline various processes, reduce costs, and provide better services to its customers. JPMorgan's success in leveraging blockchain serves as a testament to the transformative potential of this technology in the financial sector.
Lobban also noted that this fresh team will have a significant responsibility in investigating and devising digital identity solutions with the objective of expanding the capabilities previously tested by the bank. Among the use cases covered by Onyx's blockchain launch team services is digital identity.
Regarding the importance of digital identity going forward, Lobban stated: "We believe that Digital Identity is key to unlocking scale for Web3 and can enable entirely new interactions and services for web2 and Web3 alike."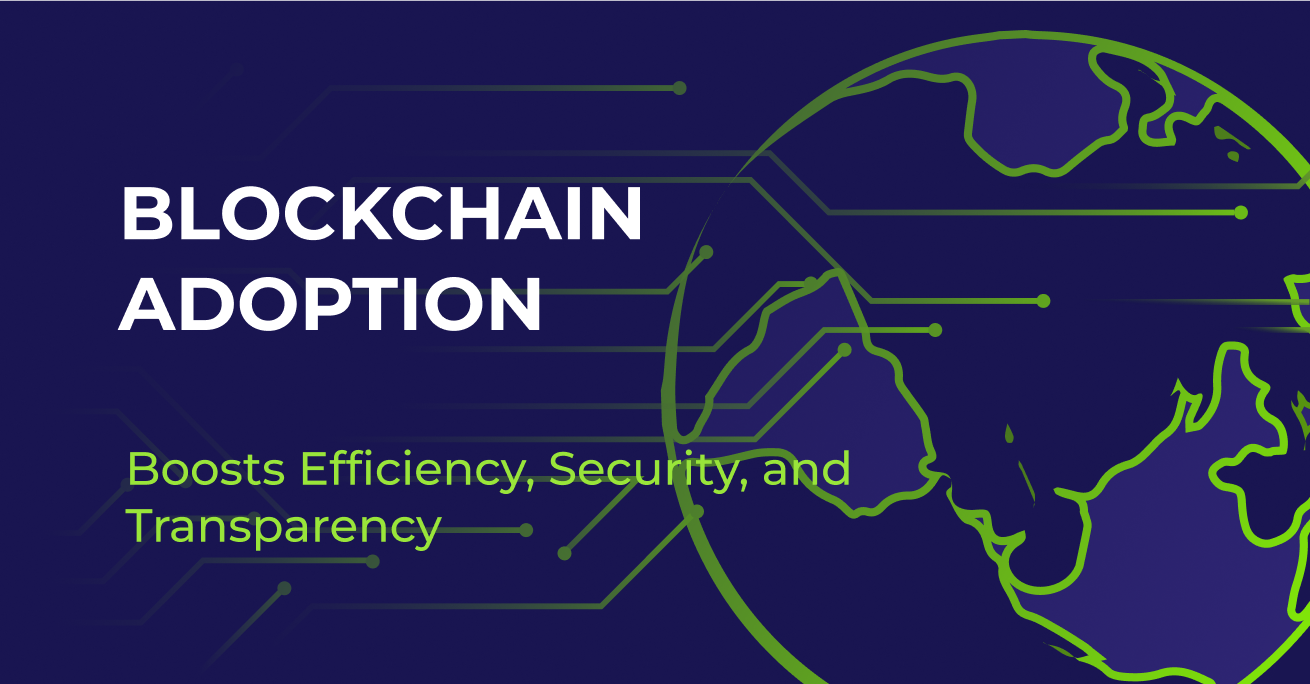 JPMorgan Aims to Stay Competitive with Digital Identity Solutions
JPMorgan's renewed focus on digital identity solutions is indicative of its continued efforts to remain competitive in the rapidly changing financial landscape. As traditional banking models are being disrupted by emerging technologies, JPMorgan is striving to position itself as a leader in the space by leveraging cutting-edge solutions such as blockchain-based digital identity wallets. According to a January report by the Mobey Forum, a non-profit research organization, banks have a unique opportunity to participate in the future digital identity framework by incorporating this service into their existing digital wallets.
How Digital Identity Solutions Drive Bank Success and Growth
Through implementing digital identity solutions, banks can enhance customer security, improve user experience, and create opportunities for new revenue streams by offering personalized services. This solution allows banks to access a significant amount of customer data that can help them gain deeper insights into their preferences and needs. With this data, banks can tailor their services to better meet the needs of their customers, helping to retain their loyalty and compete with other players in the financial industry. Therefore, the adoption of digital identity solutions is a smart move for banks looking to thrive in the ever-changing financial landscape.
JPMorgan's Digital Identity Push: Staying Ahead of the Curve
As blockchain technology continues to mature, there is a growing need for digital identity solutions that can help facilitate secure and efficient interactions in the online world. JPMorgan's push towards digital identity solutions not only aligns with the emerging market demand, but also serves as a stepping stone for the bank to explore new use cases for blockchain in the future. By staying at the forefront of blockchain-based innovation, JPMorgan can set itself apart from its competitors, enhance its brand reputation, and foster new revenue streams that can sustain its growth in the long run.