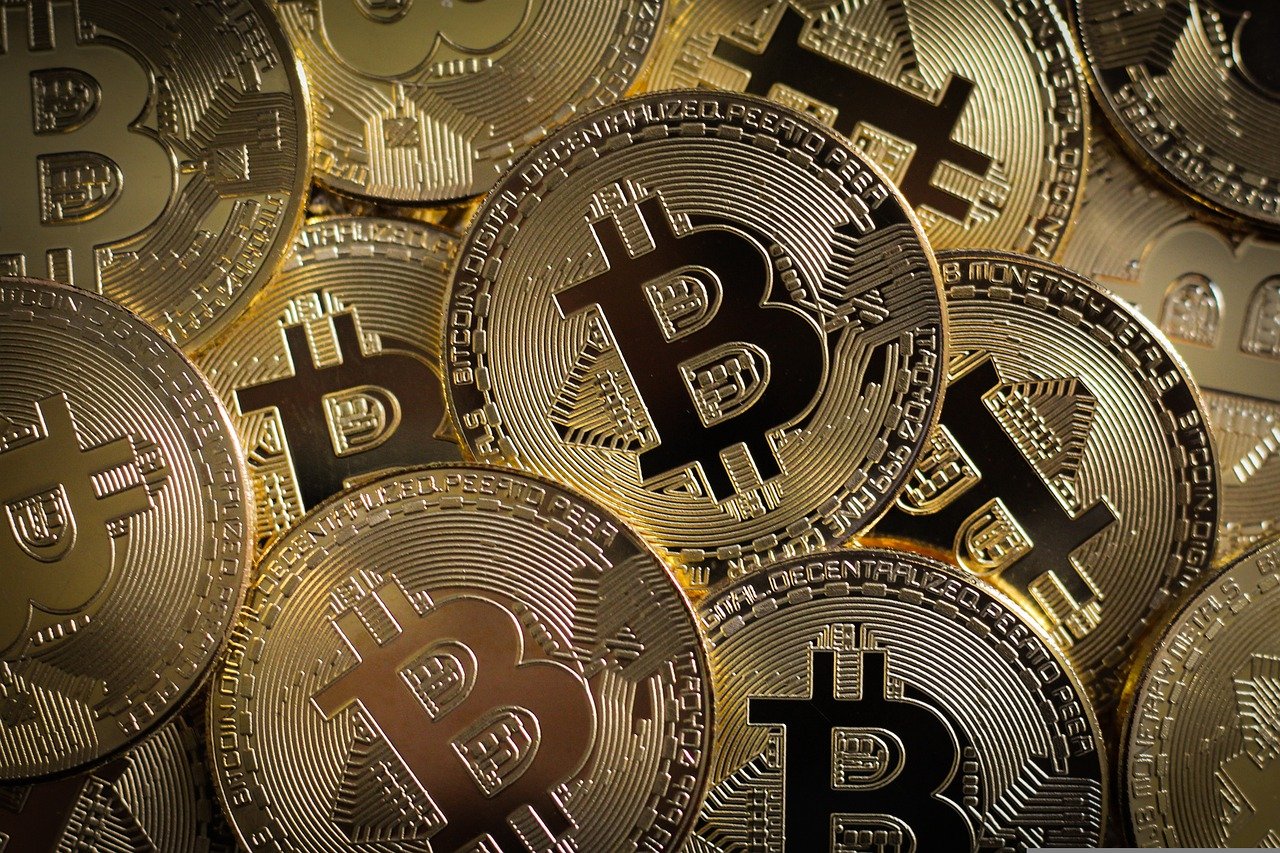 MIDDLE EAST AND AFRICA = NEW BIG NFT MARKETS
Just like the case goes for a lot of conventional businesses across the globe, the MENA market comprising in big part of Africa and Magreb, or the Middle East, is one of the fastest growing ones out there. 
The same goes for all the new WEB3 types of entrepreneurship worthy of investing – from crypto and blockchain, especially to the newly raging NFT market. 
MENA is then closely engaged by Latin America and North America with a growth of 40% and 36%, respectively.
This whole new region for this industry is made up no less than 22 countries, including such booming economic markets with a huge number of able paying customers, especially in the digital sense, such as Morocco, Egypt and Turkey. In these countries, the usage of cryptocurrencies finds practical use cases in cases such as savings preservation and remittance payments.
As another regional example showcases, instances like Turkey and Egypt, which have both seen critical devaluation of their local fiat currencies, crypto usage for savings preservation and remittances is especially dominant. 
Within the overall body of the report, Egypt's tripled transaction volumes can be accredited to local economic volatility in the MENA region overall. It has a year-over-year growth projection of approximately 221.7% in crypto transaction volume. Turkey is the largest crypto market in the whole regional sphere, cashing in $192 billion in crypto traded within the reporting period.
The wealthier countries of the MENA region — such as the Gulf nation of the United Arab Emirates, which is home to the crypto HQ of Asia in Dubai — are boomin as usual, contributing to the trend. 
To earn more in this Web3 world, Stay in touch and hip to which Web3 trends can strengthen your income or drive your business. Sign up for our Visible Magic newsletter and we'll make it easy for you to stay up to date. 
SOURCE: 
https://cointelegraph.com/news/middle-east-and-north-africa-are-fastest-growing-crypto-markets-data