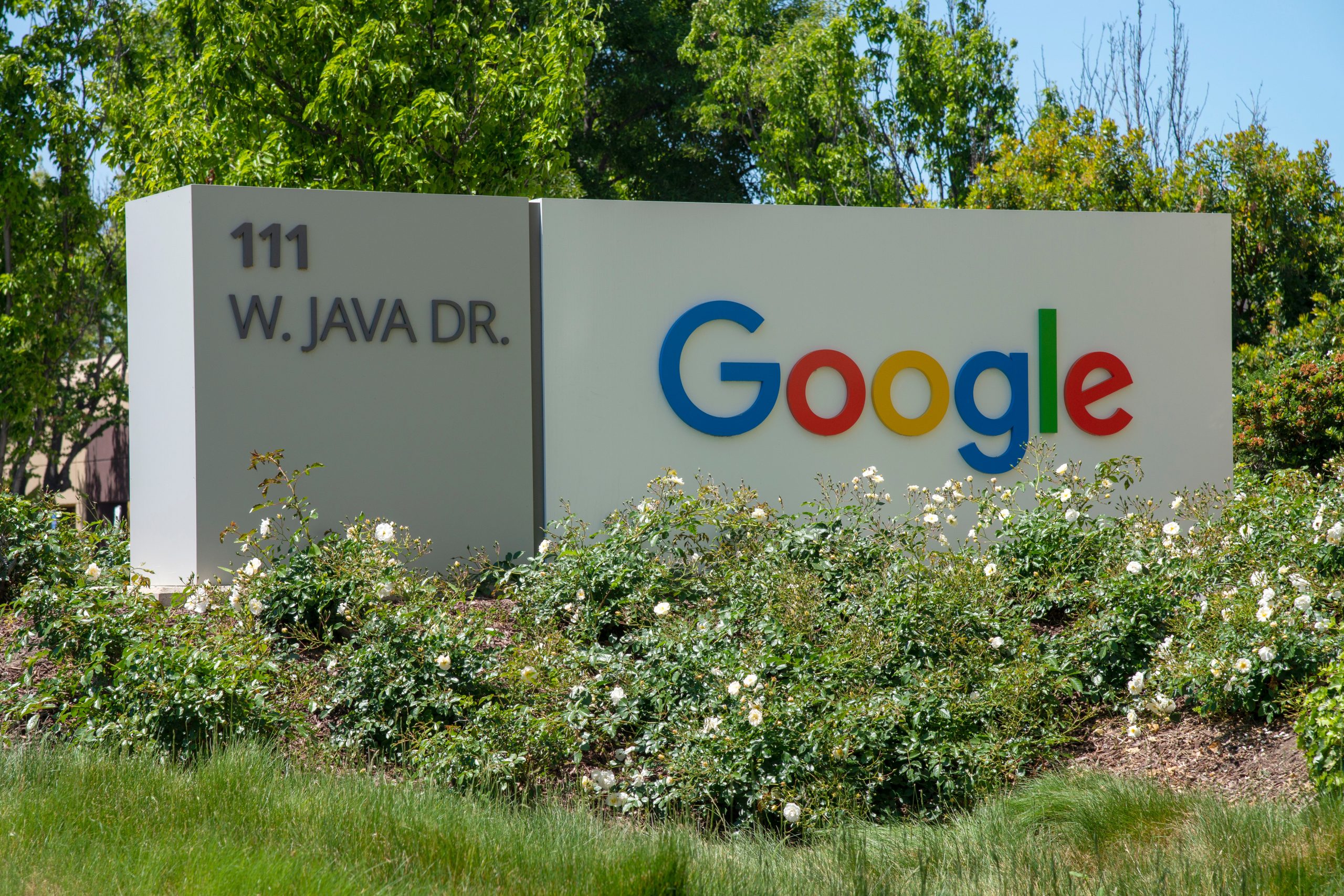 A set of powerful antitrust laws, acting as the culmination of the findings of more than a year-long investigation of big tech, is targetting tech giants such as Amazon, Apple, Facebook, and Google. The bills' main aspects include the increase of the government's power in breaking up parts of large corporations, allowing smaller companies to have an increased chance of competing with tech giants.
Here are some of the bills' contents, as described by cnet
Prohibit discrimination against rivals by dominant platforms — such as Apple's App Store, the Google Play Store or all of Amazon's marketplace — to prevent giants from giving their own products or services preference or "picking winners and losers online."
Forbid acquisitions designed to squelch competitive threats, or those that would expand or entrench the market power of online platforms.
Restrain dominant platforms from leveraging their control across multiple business types to give themselves unfair advantage and disadvantage competitors.
Promote more online competition by lowering barriers to entry and reducing the costs to businesses and consumers when they want to switch to a new provider.
Update filing fees for mergers, the first increase in two decades, providing funds for both the Department of Justice and the Federal Trade Commission to pursue necessary antitrust action.
Photo by Greg Bulla on Unsplash