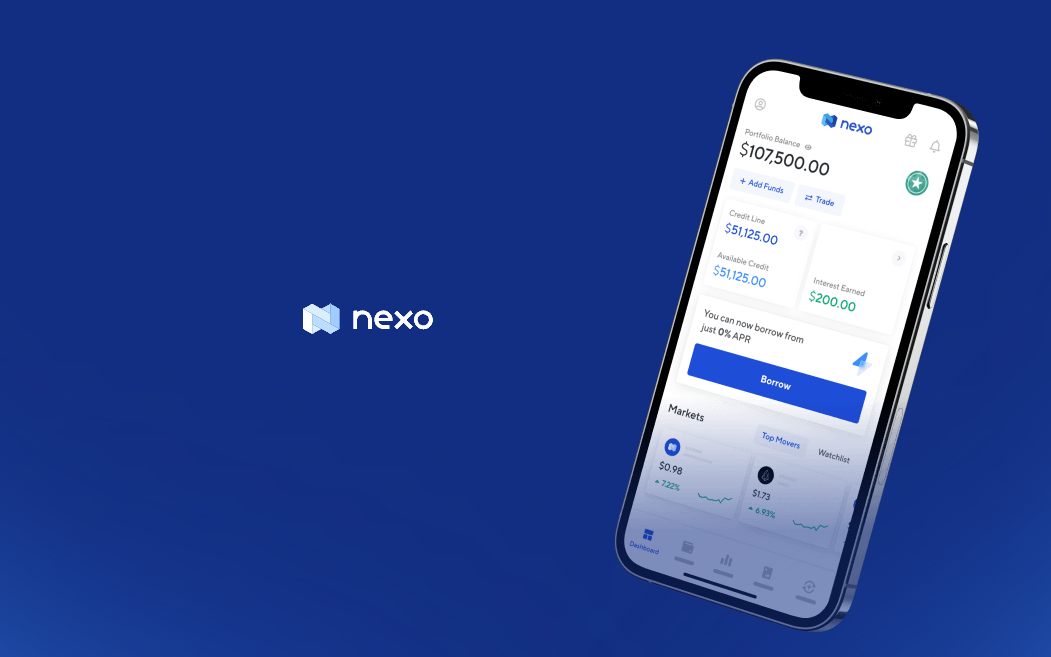 Nexo has announced that it will be discontinuing its Earn Interest Product (EIP) for all clients, residents, and citizens of the United States, effective April 1st. The decision was made after the crypto lender was slapped with a $22.5 million fine by the SEC last month for not registering the EIP offer and sale. As part of its remedial measures, the firm has already halted onboarding clients in the US and stopped EIP operations in eight states.
Nexo has assured its clients that its other lending services will remain unaffected and continue to operate normally. It further added that until April 1, 2023, clients will continue to earn the same interest rates as the Earn Interest Product (EIP) for these services.
In January, the U.S. Securities and Exchange Commission (SEC) charged Nexo with failure to register the offer and sale of its Earn Interest Product (EIP). In a settlement agreement, Nexo has agreed to pay a $22.5 million fine to the SEC and an additional $22.5 million to resolve similar charges brought by state regulators. The charges stemmed from the platform's alleged violation of registration requirements and other provisions of U.S. securities laws.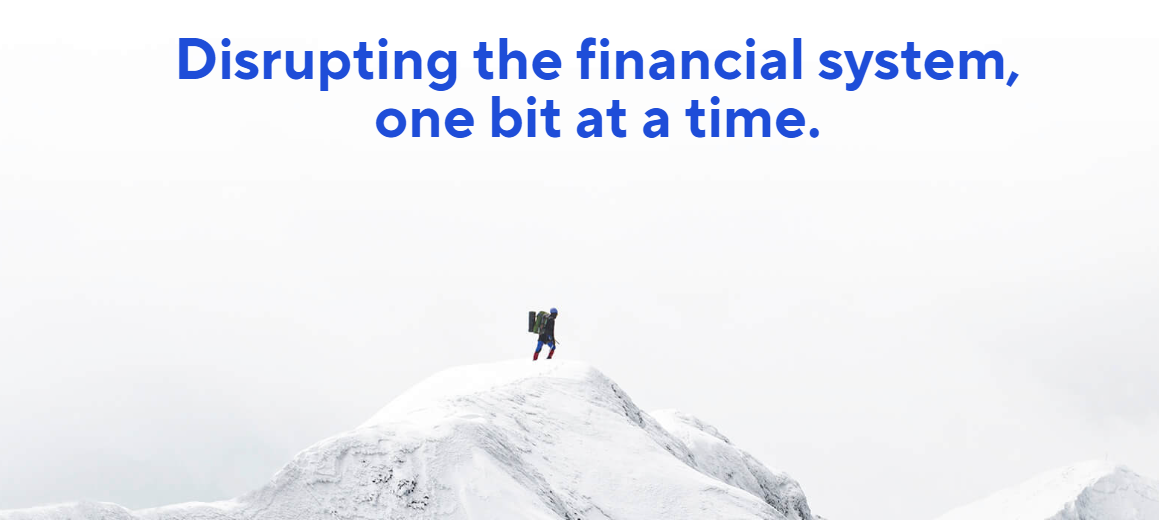 Copyright Attributed to nexo.io
Nexo's EIP Halt in US States Acknowledged by SEC
As part of the settlement, Nexo's voluntary actions taken in December 2022 to discontinue its Earn Interest Product (EIP) offering in eight states and halt onboarding of new U.S. clients were taken into account by the SEC. Additionally, Nexo had earlier off-boarded clients in two other states. These measures were viewed positively by the SEC as they aligned with the regulator's mandate of protecting investors and enforcing compliance with securities laws.
Nexo was investigated by Bulgarian authorities over suspicions of money laundering, tax offenses, banking without a license, and computer fraud. An official statement issued on Facebook last Thursday by the Bulgarian Prosecutor's Office confirmed the investigation, which aimed to "neutralize the criminal activity" of Nexo. The operation involved more than 300 individuals. The investigation added to the company's regulatory issues, as it had already been fined $22.5 million by the SEC for non-compliance with securities laws related to its Earn Interest Product (EIP) offering. In response, Nexo had ceased EIP operations in various U.S. states and stopped onboarding new clients in the United States.