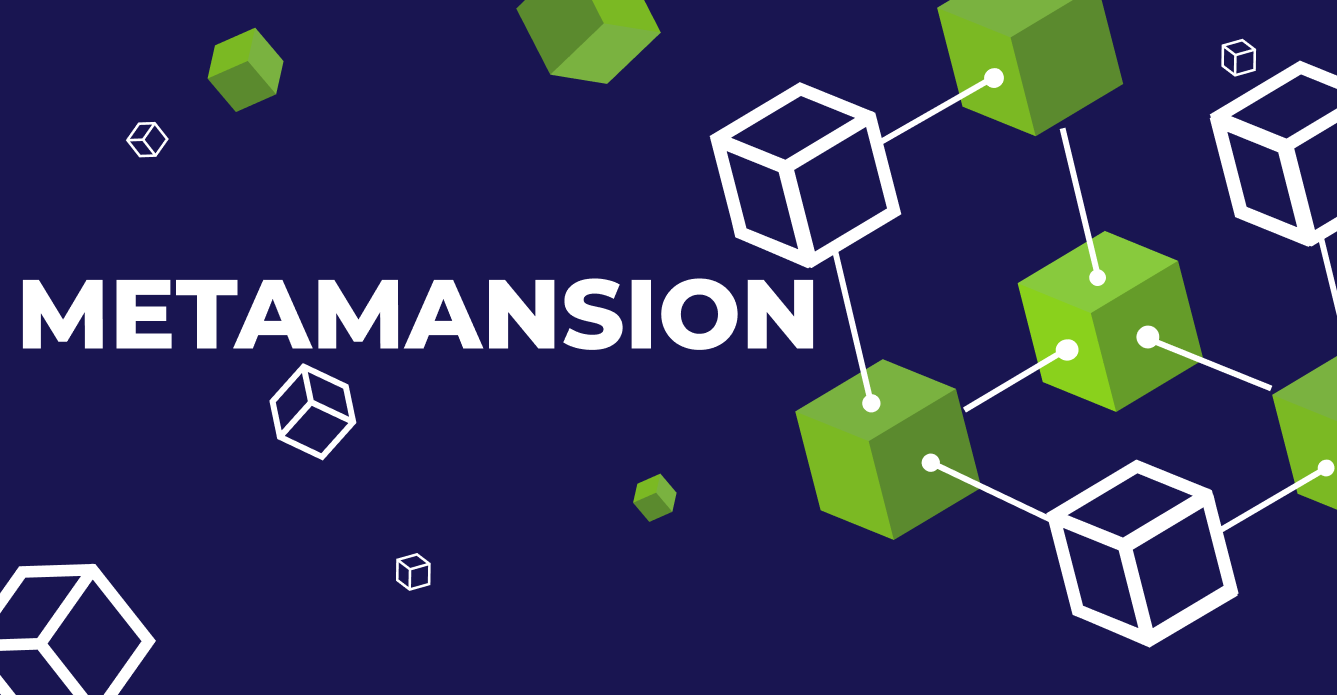 At NFT Paris last week, Liz Suman, Playboy's Web3 lead, revealed that the launch of their virtual world called MetaMansion is planned for this year. According to her, even users who are not a part of Playboy's Rabbitar community will have access to the virtual world through other means.
Playboy VP Confirms Rabbitars as VIPs of MetaMansion Experience
In the interview, Suman, who serves as the VP for art, editorial, and Web3 at the 70-year-old media brand, stated that "It's been the plan all along for the Rabbitars to be the VIPs of the MetaMansion experience".
Playboy's existing ventures into the metaverse have served as a foundation for the company's Web3 strategy, with the MetaMansion being described by Suman as the "north star". The company's first NFT collection, which utilized decades of photography and artwork from its archive, was released in 2021.
In the same year, Playboy released the "Rabbitar" avatars, offering 11,953 NFTs of 3D rabbit characters for sale. The collection's total trading volume on NFT marketplace OpenSea had reached 2,779 ETH at the time of writing, equivalent to over $4.5 million.
Exploring MetaMansion Access and Metaverse Potential for Media
Suman mentioned that although non-Rabbitar users will be able to enter the MetaMansion, some areas of the virtual world will remain inaccessible to them. She emphasized that the Rabbitars are an essential aspect of Playboy's Web3 strategy and are designed to provide a VIP experience for their community. Rabbitar owners will have exclusive access to the most interesting parts of the MetaMansion, providing them with a unique and personalized experience. The popularity of the Rabbitar NFT collection is a testament to the level of interest and demand that exists for Playboy's virtual world offerings.
Embracing the Metaverse: Traditional Media Exploring Industry Potential
Suman encouraged those in traditional media who may be sceptical to take a closer look at the industry, noting that many changes are happening in real-time. She believes that the metaverse provides a unique opportunity for non-traditional storytelling, which she finds particularly fascinating and she suggested that it is still too early to make a definitive verdict on the potential for media brands in the metaverse.
New Audiences and Revenue Streams for Media Companies
According to Suman, media companies that explore the metaverse's potential can tap into a new type of audience and revenue stream. The metaverse offers an opportunity to interact with audiences in new and exciting ways, allowing media brands to connect with their followers and offer them a more personalized experience.
Suman's insights into the potential of the metaverse reflect the changing landscape of the media industry. As technology continues to evolve, media companies are finding new ways to engage with audiences, and the metaverse offers an exciting opportunity for the industry to explore.