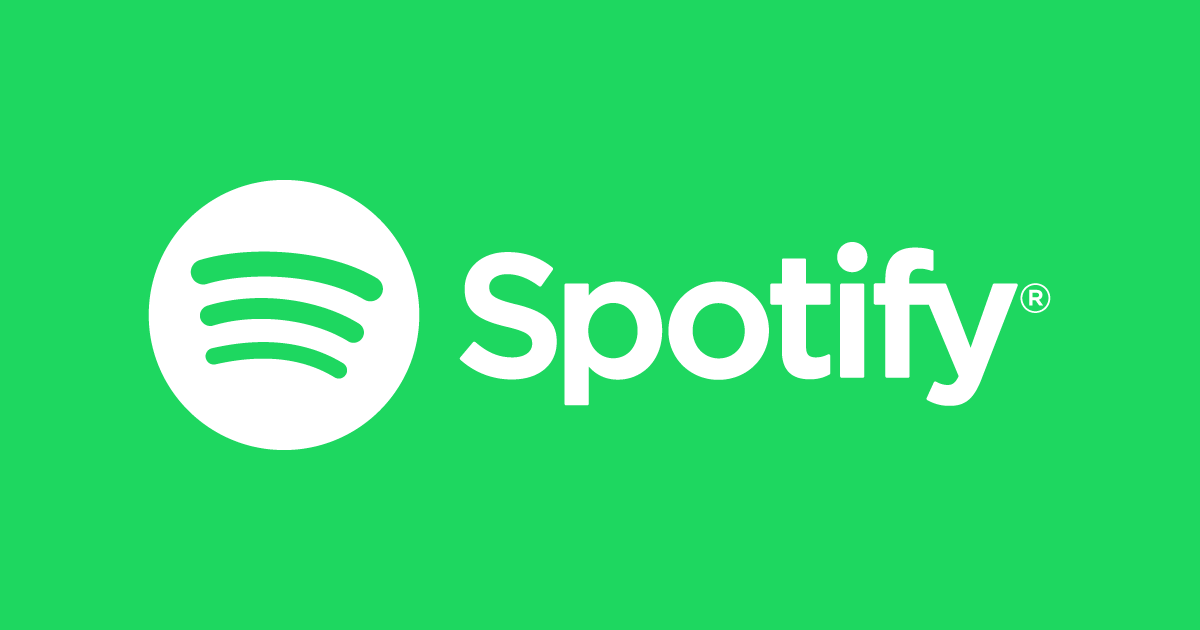 Spotify is ramping up its foray into the world of Web3 by testing token-enabled playlists in select markets. As part of its efforts, the music streaming giant has partnered with Overlord, a Web3 gaming ecosystem, to offer community-curated playlists accessible through Web3 wallets. Users who hold Creepz NFTs can now access Overlord's token-enabled playlist on Spotify, but for now, only Android users from the US, UK, Germany, Australia, and New Zealand can unlock this feature.
The move signals Spotify's commitment to exploring the potential of Web3 technology and its integration into its platform. By partnering with Overlord and enabling the use of NFT wallets, Spotify is creating an avenue for greater user engagement and community participation. This innovative approach to music streaming could pave the way for a new era of user-generated content, with music enthusiasts curating playlists that offer a more personalized and unique listening experience.
Spotify Embraces Web3 with New Features and Functionalities
As Web3 technology continues to gain momentum, more music streaming platforms are likely to follow suit, incorporating new features and functionalities that tap into the power of decentralized networks. For Spotify, this latest move demonstrates its ongoing efforts to stay at the forefront of the music streaming industry, providing its users with the latest and most innovative ways to access and enjoy their favorite music.
The three-month pilot involves other participants such as the Fluf, Moonbirds, and Kingship metaverse communities. Although Fluf and Moonbirds have not disclosed any information regarding their partnership with Spotify, Kingship confirmed its involvement in a pilot program on Twitter. To access the tracklist, which features popular artists such as Queen, Missy Elliott, Snoop Dogg, and Led Zeppelin, users must hold a Kingship Key Card NFT.
After the announcement, the value of Web3 music tokens saw a significant increase. Viberate's (VIB) native token experienced a surge of 33%, while Audius (AUDIO) and Rhythm (RHYTHM) tokens rose by 4% and 2.5%, respectively.
In May 2022, Spotify commenced testing NFT galleries on the profiles of musicians. Although there was no option to make direct purchases, users could preview the NFTs of artists and access a link to the OpenSea marketplace to buy the items.
Music Industry Sees Crypto Adoption with Bitcoin and NFTs
The music industry continues to be a fertile ground for blockchain and crypto adoption, with new developments emerging regularly. In January of this year, Fountain, a value-for-value podcasting platform, joined forces with Zebedee to offer Bitcoin micropayments to podcast listeners, signaling a growing interest in incorporating crypto-based payment systems in the music sector.
In February, NFTs featuring royalty rights for Rihanna's hit song "Better Have My Money" were made available as part of a limited collection of 300, highlighting the potential for NFTs to revolutionize the music industry by offering new ways to monetize and distribute music. These recent developments indicate that the intersection of music and crypto is a space to watch as both industries continue to evolve and transform.