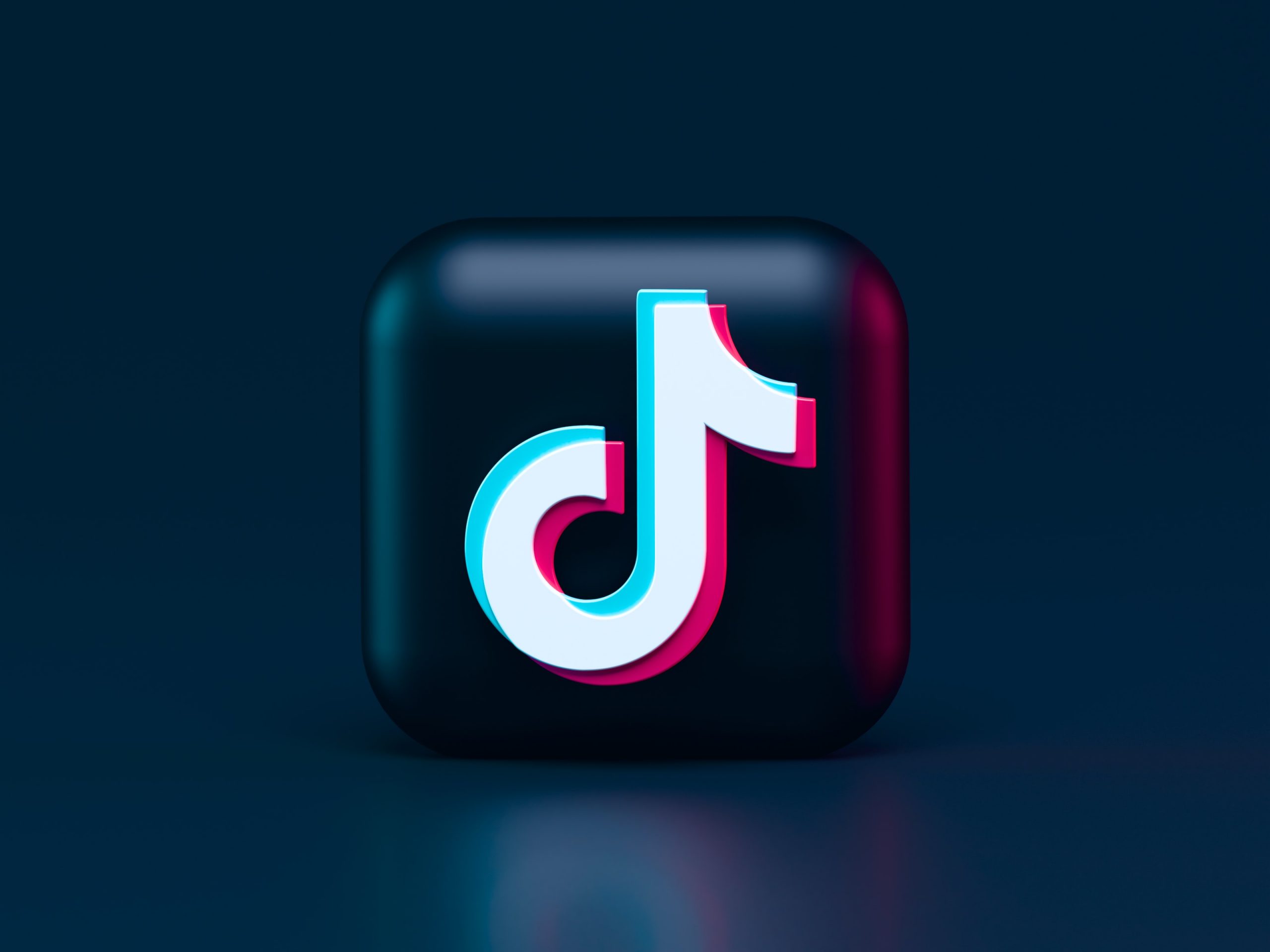 The software giant TikTok has announced plans to implement safety measures for children using its app.
These features range from limiting notifications at night for minors to removing direct messaging capabilities for anyone under 16. However, TikTok's actions are not isolated in the social media sphere, as more software giants are making strides to align their apps with the principles announced by the UK's information commissioner.
In July, the social media giant Instagram also released updates to their app, blocking adults from interacting with children upon exhibiting "suspicious behavior" and making children under 16's accounts private by default.
For more information on the child safety changes, see this article by The Guardian.
Photo by Alexander Shatov on Unsplash