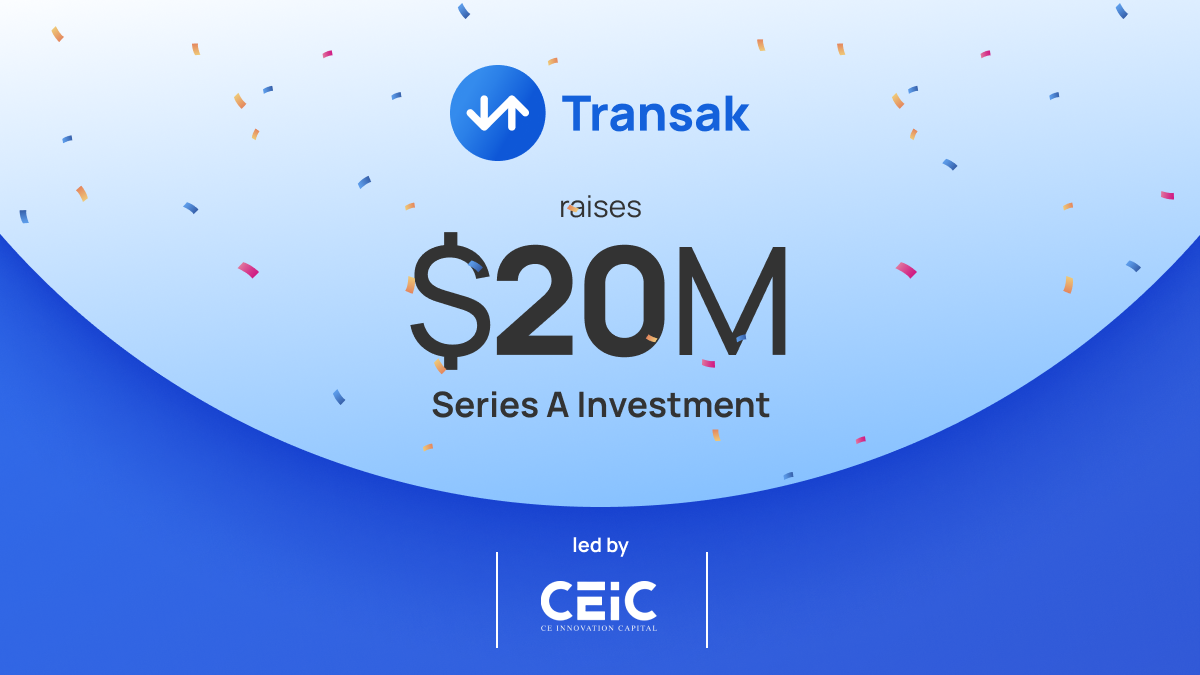 Transak, a Web3 payments startup, has raised an impressive $20 million in a Series A funding round. This significant capital injection, led by early-stage venture capital firm CE Innovation Capital, is set to turbocharge the firm's global expansion and enhance the onboarding solutions offered to Web3 projects.
Building Bridges between Web2 and Web3 with Transak
The crypto industry has frequently emphasized the necessity of transitioning Web2 users into the Web3 landscape. This move is perceived as a key step towards achieving the next billion Web3 users. However, Web3 has been frequently criticized for its less-than-intuitive user interfaces, posing a barrier to Web2 users accustomed to seamless digital experiences.
This is where the company steps in. The Web3 startup is on a mission to redefine this user experience problem, offering a more organic transition pathway from Web2 to Web3. By embedding its payment and onboarding infrastructure, a Web3 platform can facilitate smoother and easier buying and selling of crypto assets for users.
Transak handles a plethora of critical components including Know Your Customer (KYC) requirements, risk monitoring, compliance, payment methods, and customer support. Their product suite, carefully tailored to simplify crypto transactions, includes crucial on- and off-ramps that allow for the flow of fiat into and out of the crypto space.
The company's flagship solutions, Transak One and the fiat-to-non-fungible token (NFT) checkout, offer a fiat-to-smart contract solution. Transak's infrastructure makes it easier for users to transition from traditional fiat currencies to smart contracts and NFTs.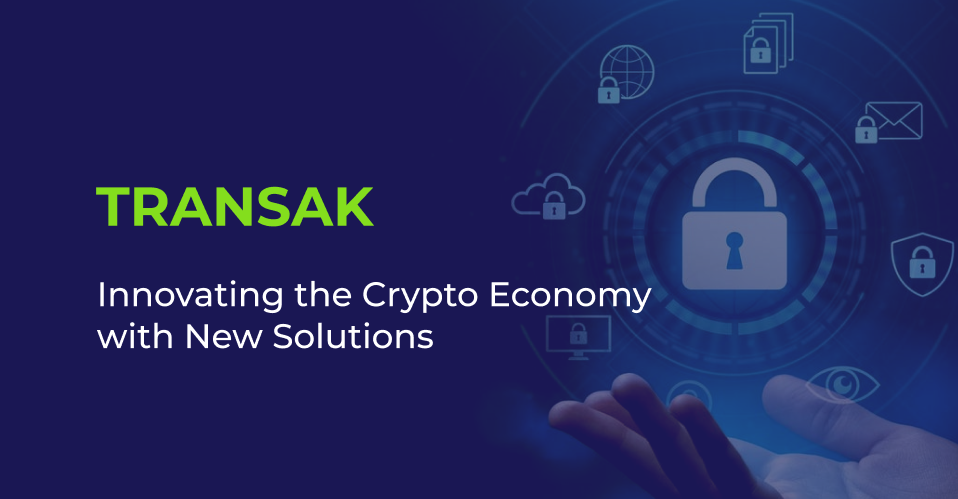 Transak: Expanding Crypto Accessibility Worldwide
Established in 2019 by CEO Sam Start and CTO Yeshu Agarwal, the company has made significant strides in fostering crypto accessibility globally. The startup supports onboarding from over 150 countries to more than 160 cryptocurrencies across over 75 blockchains. Notably, industry giants such as MetaMask, Coinbase Wallet, and open-source liquidity protocol Aave, are among the clients utilizing Transak's solutions.
The company is registered as a crypto asset firm with the U.K.'s Financial Conduct Authority (FCA) and recognized as a virtual asset service provider (VASP) in Poland. The firm aims to procure additional licenses and establish a stronger presence in regions with high priority, specifically the Middle East and the Asia-Pacific region.
The Series A funding round saw participation from a diverse group of backers, including SBI Ven Capital, Sygnum, Azimut, Third Kind Venture Capital, UOB Venture Management, Signum Capital, and many more. This impressive roster of supporters showcases a strong belief in Transak's mission and potential.
With its robust onboarding solutions, the company is positioned at the forefront of the crypto revolution, effectively bridging the gap between traditional finance and the burgeoning world of Web3. As it continues to enhance its offerings and expand its global footprint, there's little doubt that the company will be a name to watch in the crypto industry.
The Transak Advantage: User Experience and Compliance
One of the major hurdles preventing wider adoption of Web3 is its user experience, often described as clunky and unintuitive. the company addresses this issue head-on, offering a user-friendly interface that ensures a seamless transition for Web2 users into the world of Web3. The firm aims to provide an experience that feels natural for these users, thus making the cryptosphere more accessible.
Transak pays special attention to compliance and risk monitoring. Handling the Know Your Customer (KYC) requirements is a crucial component of its operations. This commitment to security and compliance is particularly vital in an industry known for its fair share of volatility and risks.
To further simplify the crypto transaction process, it offers a product suite that includes on- and off-ramps, facilitating the flow of fiat in and out of the crypto ecosystem. Its flagship solution, Transak One, provides a fiat-to-smart contract solution that allows users to interact with smart contracts using traditional fiat currencies. Their fiat-to-NFT checkout empowers users to engage in the burgeoning NFT market.
Through these innovative offerings, the company is aiming to democratize the access to blockchain technologies and crypto assets, making them more approachable and usable for everyone, regardless of their technical expertise or background.
Ambitious Expansion Plans
Beyond its innovative solutions, Transak has grand expansion plans. With its recent capital injection, the company aims to continue its global expansion, focusing on regions such as the Middle East and Asia-Pacific. These markets represent substantial growth potential for the crypto industry.
The company is registered as a crypto asset firm with the U.K.'s Financial Conduct Authority (FCA) and recognized as a virtual asset service provider (VASP) in Poland. This official recognition lends the company an added layer of credibility as it seeks to further its reach.
The recent funding round of Transak drew participation from various reputed backers. Each investor brings a unique perspective and strategic advantages, potentially providing the company with a wealth of resources and networks necessary for its expansion.
With such a broad spectrum of investors placing their faith in Transak, it's clear that there's significant confidence in the firm's direction and potential. The company continues to build out its offerings and establish a stronger global presence and these investors' support will likely prove invaluable.
The Transak 2023 Outlook
In the world of crypto and blockchain, Transak is emerging as a game-changer. By focusing on bridging the gap between the traditional financial world and the new-age Web3, Transak is actively shaping the future of the digital economy. Its commitment to improved user experience, regulatory compliance, and innovative solutions makes it a crucial player in the industry.
As the company rides the wave of its recent funding success, the world will undoubtedly watch as it continues its mission to bring the next billion users to Web3. With its robust suite of services and a strong commitment to global expansion, Transak is clearly on a trajectory towards revolutionizing the way we interact with the crypto ecosystem.
Source: coindesk.com/web3/2023/05/30/web3-payments-firm-transak-raises-20m