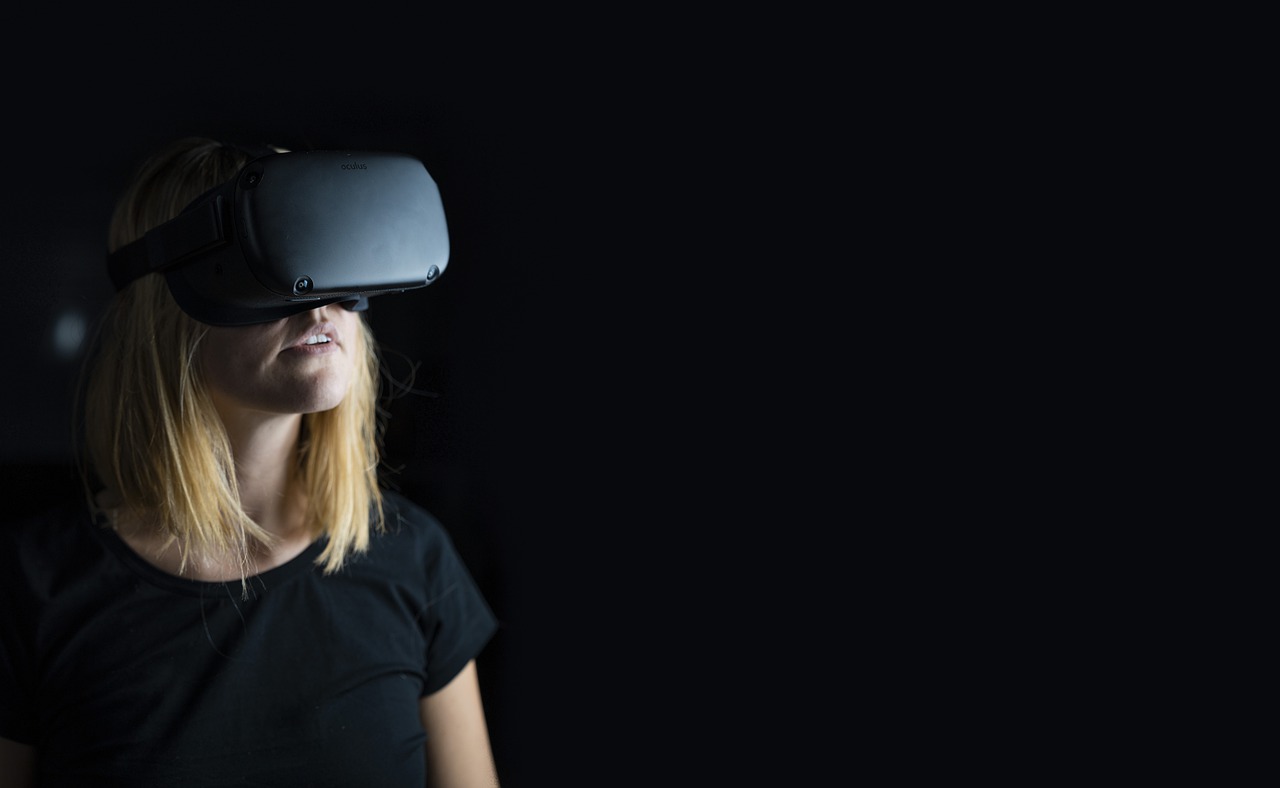 The world of global video gaming is next on the success trajectory of the new NFT money making boom, as creative entrepreneurs all over the world marry old or even other digital concepts with the concept of Blockchain.
Unsurprisingly, amid all the news of Bethesda, EA Electronic Arts, Valve and other video gaming studios taking NFT at its face value and investing in it, the piece of news about Ubisoft, Take-Two backing Ethereum NFT Game Maker Horizon in $40M Round comes as a little to no surprise.
AAA level video game publishers Ubisoft and Take-Two Interactive are digging deeper into the NFT gaming space with today's breaking news of a $40 million Series A round raised by Horizon, the developer behind NFT-driven competitive card game, Skyweaver.
The two companies get into the investment, which was led by Brevan Howard Digital and Morgan Creek Digital. Other contributors and firm believers include Polygon, gaming-centric VC firm Bitkraft, metaverse investor Everyrealm, payments firm Xsolla, and Initialized Capital. Horizon also attracted some renowned individual investors with the round, including Shopify CEO Tobias Lütke, Lolli co-founder and CEO Alex Adelman, and a pair of co-creators from notable NFT games: The Sandbox co-founder and COO Sebastien Borget and Axie Infinity co-founder and Sky Mavis COO Aleksander Larsen.
Is this the first one truly big collaboration of the NFT market and the Gaming world as 2 industries collide? Possibly judging the amount of money pledged, yet experts say many more like this are to follow in this new NFT money making reality…
To earn more in this Web3 world, Stay in touch and hip to which Web3 trends can strengthen your income or drive your business. Sign up for our Visible Magic newsletter and we'll make it easy for you to stay up to date. 
SOURCE: 
https://decrypt.co/111215/ubisoft-take-two-ethereum-nft-game-maker-horizon