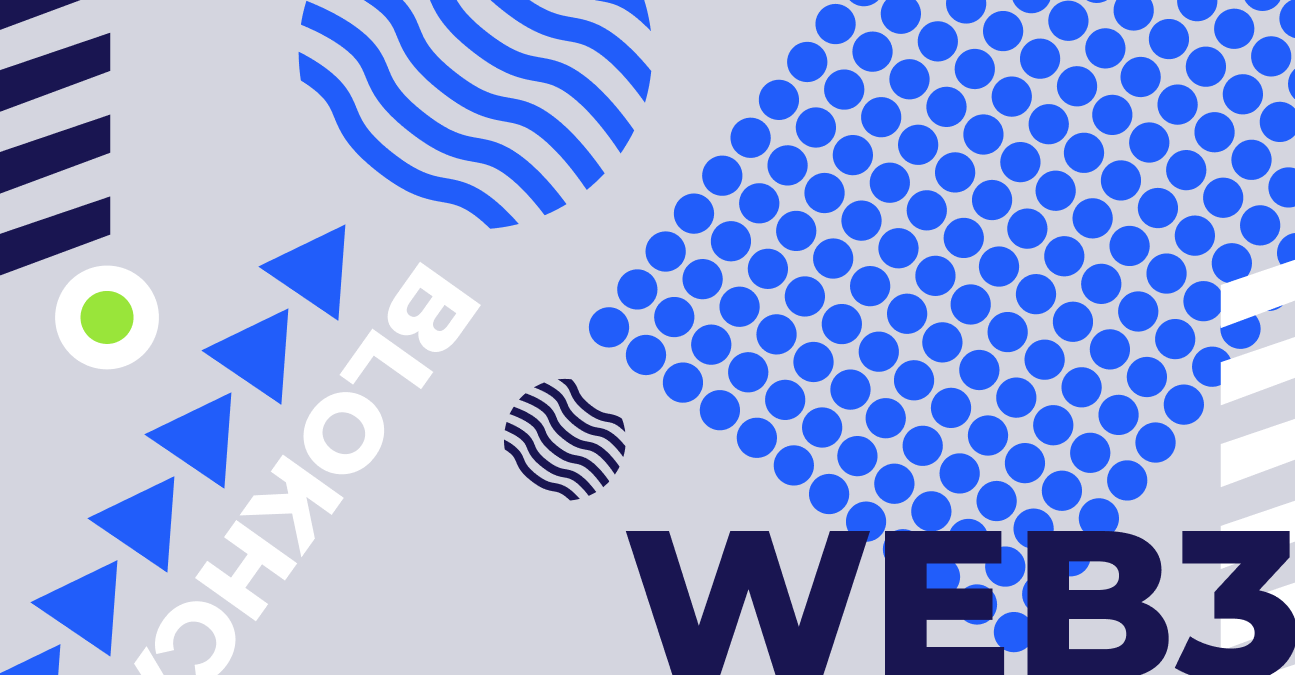 The Web3 game community has been keeping a close eye on Microsoft's $69 billion acquisition of Activision Blizzard since its proposal in January 2022. With recent regulatory challenges obstructing the deal, smaller developers and their investors are cautiously optimistic. This article examines the impact of the acquisition's roadblocks on the Web3 game sector and how it may alter the gaming industry's trajectory.
Microsoft-Activision Deal – Concerns and Obstacles
Microsoft's pursuit of Activision has been far from smooth. Regulators in the US and other countries have repeatedly sought to prevent the deal, citing antitrust concerns. Smaller traditional gaming companies and crypto-native organizations have also expressed their opposition. Recently, the United Kingdom's Competition and Markets Authority (CMA) unexpectedly intervened, further delaying the acquisition.
Both Microsoft and Activision remain committed to finalizing the deal, but smaller Web3 game developers are finding solace in the challenges the acquisition faces.
The CMA's Intervention: A Boon for the Web3 Game Sector
Paul Hsu, co-founder and CEO of blockchain-focused venture capital firm Decasonic, shared his insights on the CMA's move with Blockworks. He believes that the delay works in favor of the Web3 gaming sector. Hsu notes that the market reacted accordingly, with Microsoft's stock decreasing and Sony's rising in response.
The intervention is advantageous for small gaming companies building titles and NFT applications on blockchains and their supporters. Gamers seeking more diverse options than long-standing blockbuster franchises like Call of Duty may also benefit.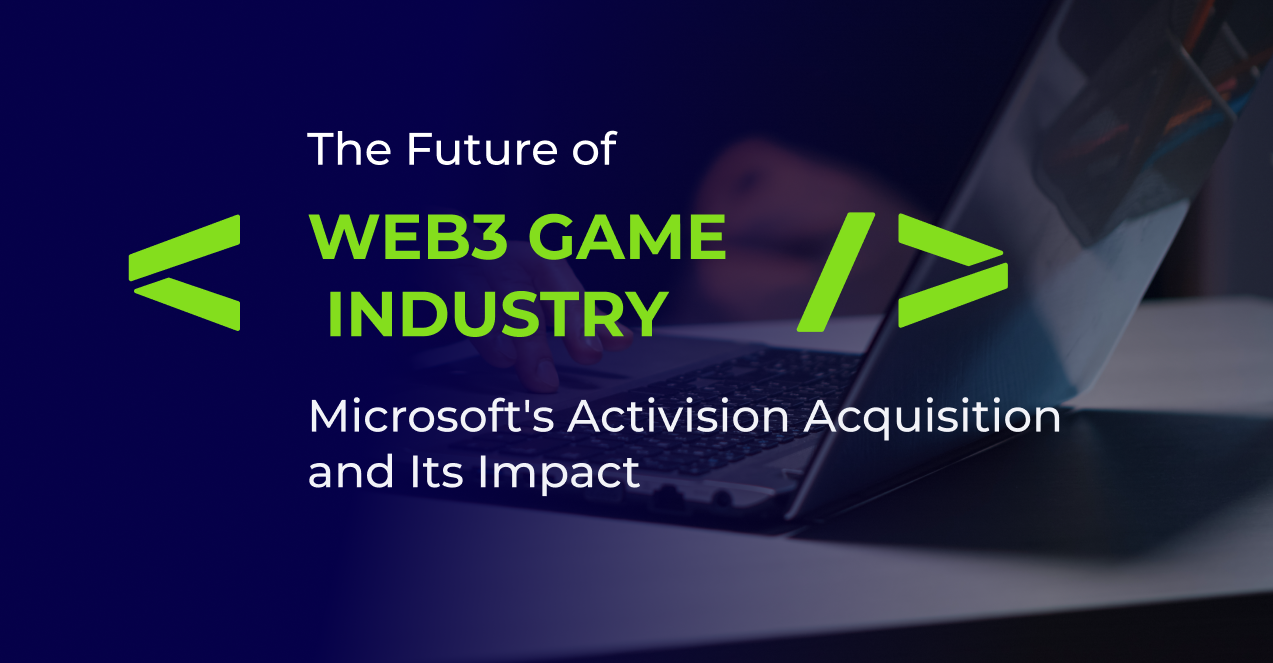 The Agility of Web3 Game Developers vs. Traditional Studios
Hsu highlights that while blockchain game developers may have limited resources, they are "constantly shipping" new titles and updating existing games. This contrasts with large traditional gaming studios that may grow complacent with their current business models and revenue streams.
Intellectual property is becoming increasingly significant in the Web3 game sector. Companies like Microsoft are aiming to develop their own IP streams focused on crypto-native content. Hsu emphasizes the growing importance of IP in Web3's future and the rise of Web3 native brands.
Microsoft's Deep Pockets and the US Federal Trade Commission's Worries
Microsoft has the financial resources to acquire crypto-native gaming companies, which makes the Activision Blizzard deal even more intriguing. In December 2022, the US Federal Trade Commission (FTC) announced its intention to thwart the deal. The FTC is concerned that it would give Microsoft an unfair advantage by tying Activision Blizzard's high-profile gaming titles to Microsoft's Xbox.
Web3 defections from executives involved in the deal have been on the rise. Daniel Alegra, former president and COO of Activision Blizzard, left the company earlier this year to become Yuga Labs' next CEO.
As Microsoft's acquisition of Activision Blizzard encounters ongoing obstacles, the Web3 game sector sees a chance to continue flourishing in a competitive market. Smaller developers and their backers can capitalize on the shifting landscape to innovate and develop new gaming experiences, potentially redefining the future of the gaming industry.
Opportunities for Collaboration and Innovation in the Web3 Game Space
The uncertainty surrounding Microsoft's Activision acquisition provides smaller Web3 game developers with opportunities for collaboration and innovation. These developers can leverage partnerships and synergies with other blockchain-focused companies, creating a robust ecosystem that fosters growth and creativity in the gaming space.
As gamers increasingly seek novel experiences and unique game mechanics, smaller studios can respond to this demand by developing innovative Web3 game titles and in-game economies that leverage blockchain technology, decentralized finance (DeFi), and non-fungible tokens (NFTs).
Advancing the Decentralized Gaming Experience
As the Web3 game landscape evolves, developers can further embrace decentralization by empowering players with greater control over their gaming experiences. Tokenization of in-game assets and the implementation of decentralized governance models can enable players to become stakeholders, actively shaping the future of their favorite games.
By implementing decentralized solutions, Web3 game developers can ensure that gaming communities remain at the heart of the development process, fostering loyalty and encouraging long-term engagement.
The Role of Venture Capital in Supporting Web3 Game Developers
Venture capital firms, like Decasonic, play a crucial role in supporting the growth of the Web3 game industry. By providing financial backing and guidance, these firms enable smaller developers to bring their innovative projects to life, even in the face of uncertainty surrounding large-scale acquisitions like Microsoft's Activision deal.
As the gaming industry continues to evolve, the support of venture capital firms will remain essential in fostering a thriving Web3 game ecosystem and ensuring that smaller developers have the resources necessary to compete and innovate.
Embracing the Future of Web3 Gaming
While the outcome of Microsoft's Activision acquisition remains uncertain, it presents a unique opportunity for the Web3 game sector to continue to evolve and thrive. By focusing on innovation, collaboration, and decentralization, smaller developers and their supporters can shape the future of gaming, delivering exciting and engaging experiences for gamers worldwide. The involvement of venture capital firms in this process will be crucial, helping to nurture a vibrant and dynamic Web3 game landscape that continues to push the boundaries of what is possible in the gaming world.
Source: https://blockworks.co/news/microsoft-activision-deal-web3