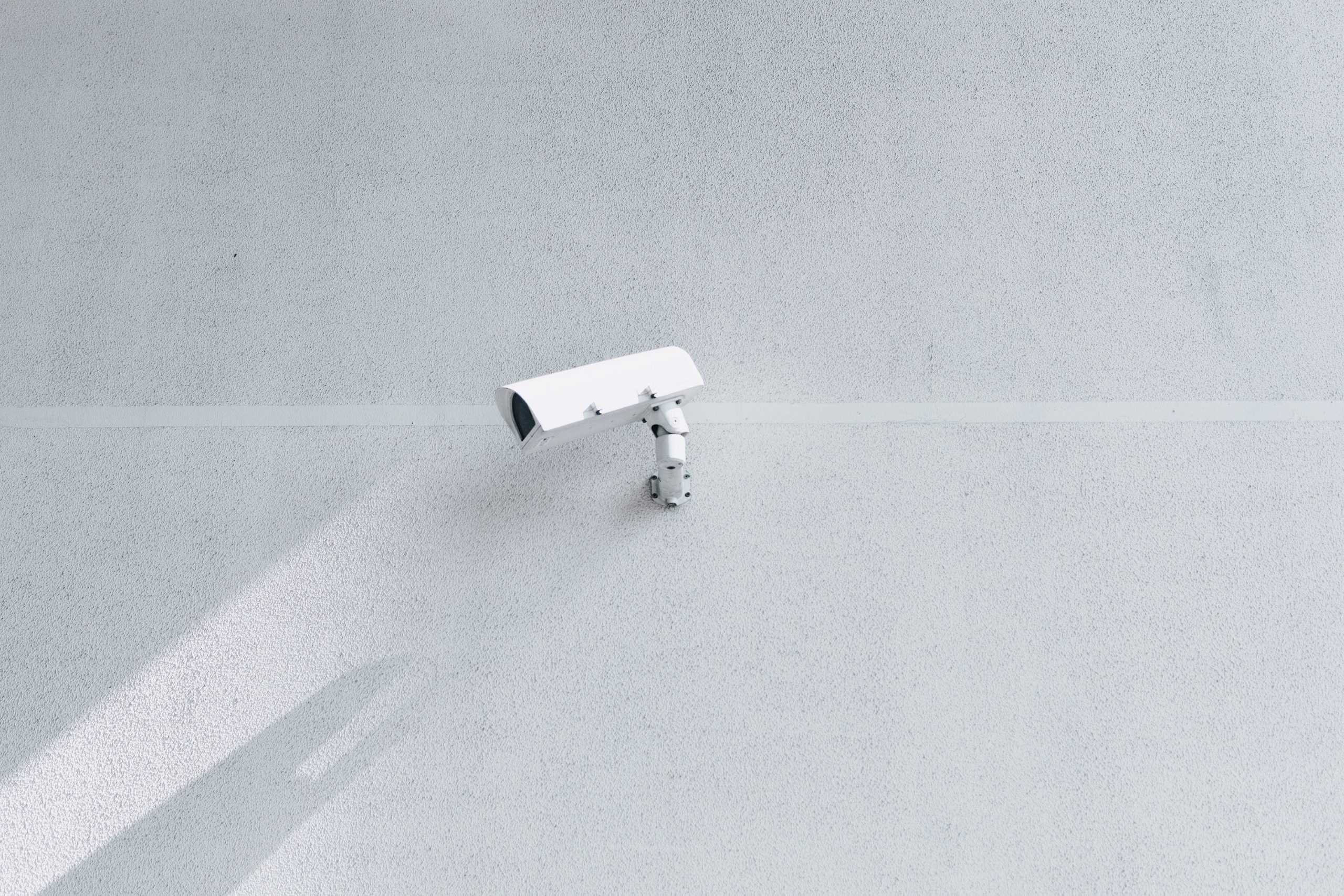 Clearview AI is an American software company focused on the development and commercialization of facial recognition technology.
Known for its connections to thousands of governments and law enforcement agencies worldwide, Clearview AI has been a controversial figure in the current facial recognition landscape. However, what makes Clearview's business practices so problematic?
Clearview AI works by scraping images from publicly available websites and social media, without consent, and sells access to the image database to law enforcement agencies and private companies who can use it as a facial recognition tool.

Forbes
This technology, paired with real-time facial recognition technology implemented into security cameras can be used to track your every movement, such as in situations detailed in our previous post.
Photo by Siarhei Horbach on Unsplash