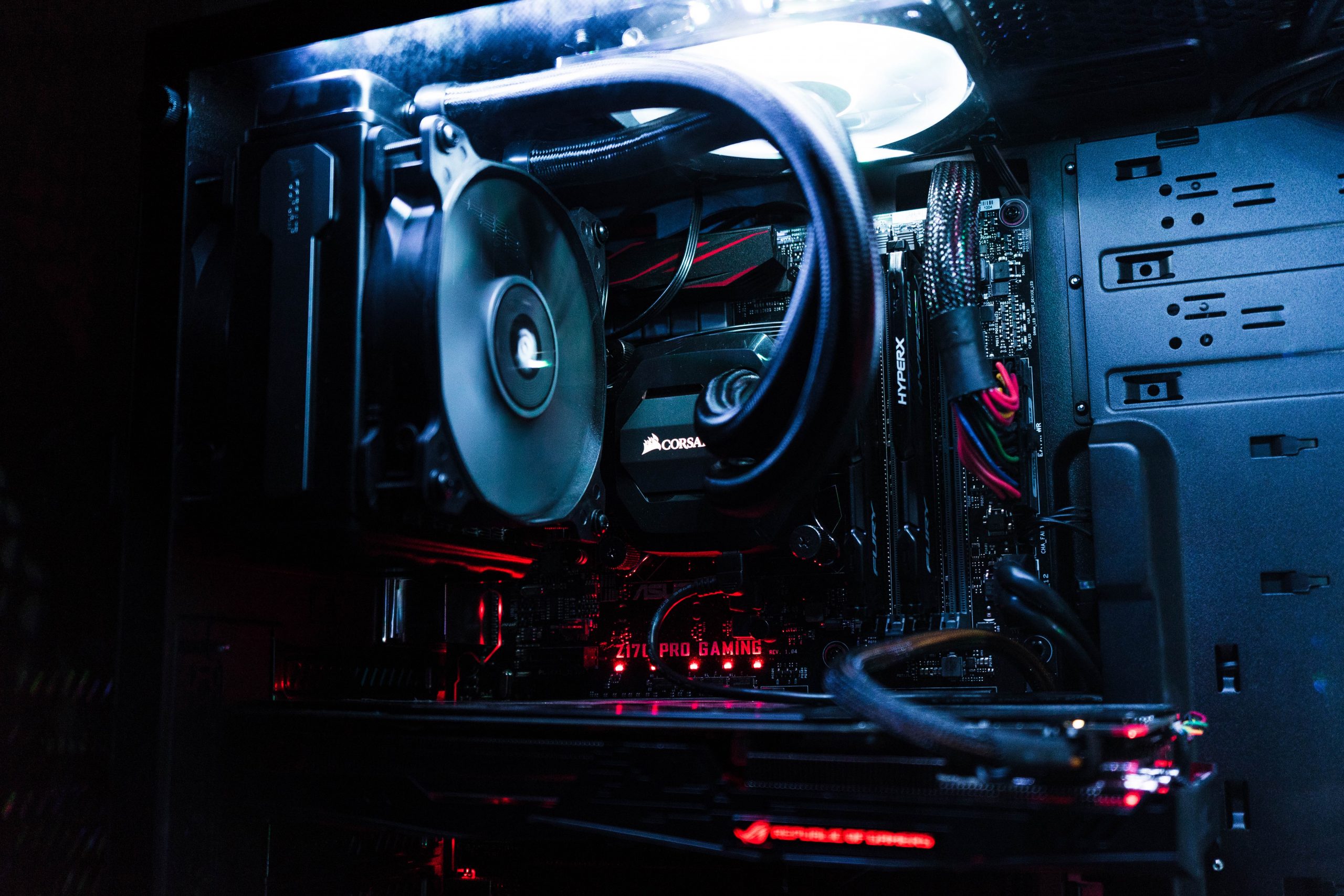 Anyone who's active in the tech world will tell you that now is a bad time to purchase a computer, and for one reason only. That reason is the fact that graphics cards, a vital component of most work/leisure desktop computers, are undergoing a massive shortage, for a variety of reasons. So why exactly does that graphics card you had your eyes on cost twice as much as it did last year?
One of the most obvious causes of the shortage is due to Chinese manufacturing halts due to coronavirus in early-mid 2020. Since a vast majority of tech is produced in China, this meant that little to no Graphics cards were in production, and still aren't in production, for a majority of the time since the Covid-19 pandemic first hit. Later, massive shipping delays occurred, leading to fewer graphics cards, in general, being exported in time.
Additionally, the surging price of cryptocurrencies like bitcoin had a major effect on the price and availability of graphics cards. As cryptocurrencies exploded in price, one major profitable usage of graphic cards, cryptocurrency mining, grew in profitability. More powerful graphics cards were sought after by crypto miners, which inflated the price as more people than ever were looking to purchase GPUs.
For more information about the graphics card shortage, see this article by BBC.
Photo by Artiom Vallat on Unsplash