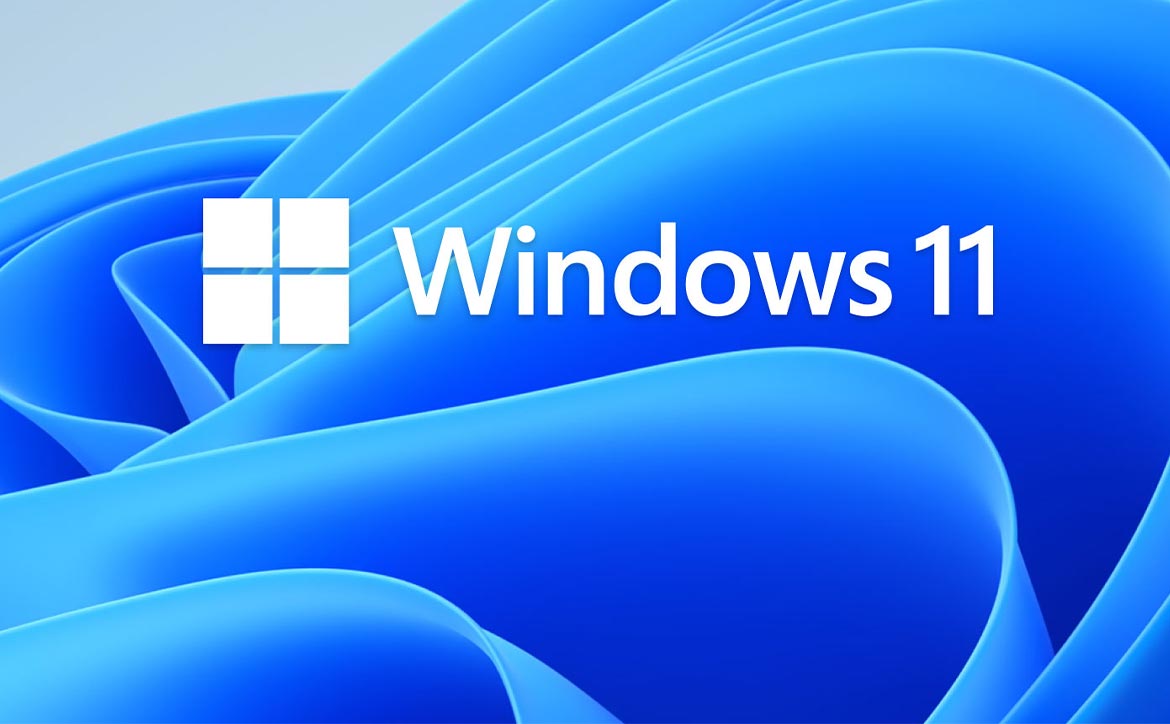 Microsoft's newest desktop Operating System, Windows 11, has been revealed. featuring an all-new menu redesign, with rounded corners and a new theme system, and Android app support, and more. Here's what to expect from the newly revealed Windows 11.
One of the key features of the new OS is the User Interface redesign, which focuses on modernizing and centering applications' looks and feels. Boasting rounded corners and a more open feel, as well as new tab organization tools which allow you to create set presets for enhanced productivity, it's safe to say that the new OS brings a completely different user experience.
Along with the general look of Windows 11, new features in the background speed up processing power by roughly 40%. Additionally, Windows 11 allows for the sideloading of Android apps, which will enable users to download normally mobile apps to their computers.
For more information about Windows 11, see this Windows Experience Blog post.