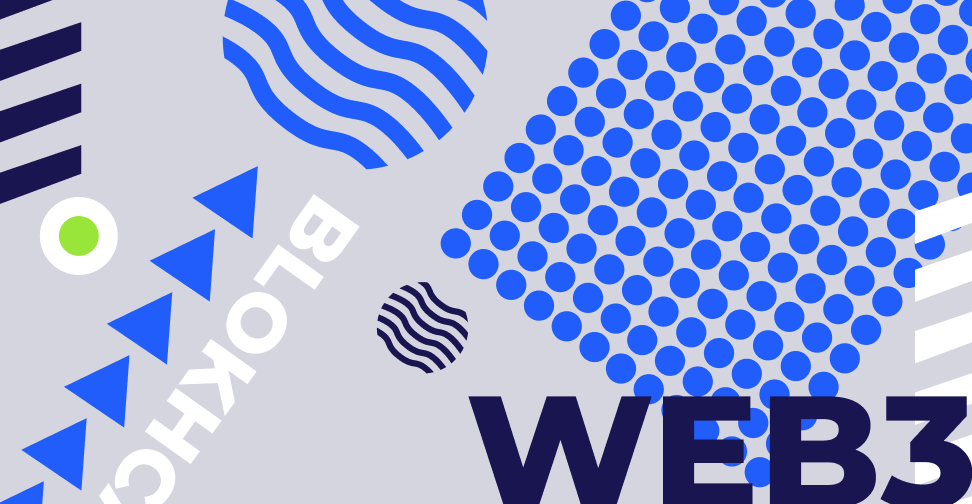 The shipping and logistics industry has experienced several upheavals recently, with the collapse of FTX and the dissolution of the TradeLens blockchain network. Despite these setbacks, the Global Shipping Business Network (GSBN) continues to champion the potential of the Web3 platform to revolutionize the sector.
GSBN: A Global Ambition
Headquartered in Hong Kong, GSBN operates the largest blockchain platform for collaboration in shipping and logistics. CEO Bertrand Chen remains optimistic about the industry's digitization, emphasizing that paper-based processes will soon become obsolete. With a diverse group of shareholders, including shipping companies and terminal operators from various countries, GSBN aims to create a more efficient and transparent global supply chain.
The future of Web3 supply chains appears to be heavily influenced by China. GSBN's success in the blockchain space can be attributed to China's substantial investment in Web3 industry. This financial support has generated numerous partners and opportunities for GSBN to expand its network and influence across the globe.
The Power of Web3 Platform Technology
The logistics industry has long relied on technologies such as barcodes and cloud platforms to track and manage goods. However, the emergence of blockchain technology presents new opportunities to enhance transparency and efficiency. The challenge lies in establishing global standards for data sharing and implementing blockchain across existing systems.
Image credit: gsbn.trade
Electronic Bills of Lading: A Game Changer
One of the most promising applications of blockchain in shipping and logistics is the electronic bill of lading (eBL). As a crucial document for proving receipt of goods, the traditional, paper-based bill of lading presents numerous inefficiencies. The adoption of eBLs, facilitated by blockchain technology, could significantly streamline the industry and become the "real killer use case" for blockchain, according to GSBN CEO Chen.
GSBN's Blockchain Initiatives
GSBN has already made strides in implementing Web3 and blockchain-based eBLs. In January, the organization facilitated the first use of a blockchain-based eBL for bulk shipping in collaboration with Cosco. More recently, GSBN signed a memorandum of understanding with Saudi Basic Industries Corp (Sabic), Cosco Shipping, Hutchison Ports, and PSA International, demonstrating a commitment to adopting eBLs in the future.
A Practical Approach to Blockchain Integration
While the hype surrounding Web3 and blockchain technology may have subsided, its practical applications in shipping and logistics are becoming increasingly evident. By focusing on tangible solutions like eBLs and gradually integrating blockchain into existing processes, the Web3 platform is poised to usher in a new era of efficiency and innovation in the shipping and logistics industry.
Overcoming Legal Complexities and Standardization Challenges
Although electronic bills of lading have been around since 1999, their widespread adoption has been hindered by legal complexities and a lack of standardization. However, the collaboration between GSBN and its partners signifies a concerted effort to address these challenges and pave the way for a more seamless integration of blockchain technology in the shipping and logistics industry.
Image credit: gsbn.trade
Blockchain as a Tool for Digitizing Trade
The World Economic Forum (WEF) shares a similar view on the role of blockchain in digitizing trade. By treating blockchain as a tool in the technological stack, the focus shifts from hype to practicality, enabling the industry to harness the full potential of the technology.
One of the key benefits of blockchain technology is its ability to enhance transparency in the supply chain. By creating a secure and immutable ledger, all parties involved in a transaction can access and verify information, ultimately fostering trust and confidence among stakeholders. As more organizations adopt blockchain, the shipping and logistics industry is expected to become more transparent and accountable.
Innovating Beyond Blockchain
While blockchain technology offers significant potential for transforming the shipping and logistics industry, it is essential to recognize the value of other emerging technologies. Artificial intelligence, the Internet of Things (IoT), and automation are also poised to disrupt the sector, creating more efficient, secure, and environmentally sustainable processes. By embracing a holistic approach to innovation, the industry can unlock new opportunities and synergies.
A Decade of Growth and Transformation
GSBN's prediction that the full realization of a blockchain-based future may take another decade is a reminder that achieving meaningful change requires time, collaboration, and perseverance. As more organizations in the shipping and logistics sector recognize the potential of the Web3 platform and invest in blockchain technology, the industry is set to experience significant growth and transformation.
Despite recent setbacks, the Web3 platform remains a promising force in the shipping and logistics industry. With organizations like GSBN leading the way, the focus has shifted from hype to practical applications, such as electronic bills of lading. As more companies adopt blockchain technology and integrate it into their operations, the shipping and logistics sector is poised to become more efficient, transparent, and innovative. The journey may take another decade, but the future of a blockchain-based industry is undeniably on the horizon.
Source: https://www.scmp.com/tech/tech-trends/article/3216365/blockchain-based-logistics-looks-increasingly-chinese-after-exit-maersk-hong-kongs-gsbn-has-global