Blockchain and Decentralized App Development
Explore the limitless potential of the decentralized web with our cutting-edge blockchain and dApp solutions tailored for the next generation.
Let's talk!
Why Choose Us
1
Expertise in Key Platforms
Our team has deep expertise in platforms like React, iOS, and major blockchain networks.
2
Tailored Solutions
Every project is unique. We offer tailored solutions to meet the specific needs of your business.
3
Secure and Reliable
With our focus on security and reliability, rest assured that your dApp or blockchain solution is in safe hands.
4
Innovation at Heart
We continuously invest in research and development to stay ahead in the ever-evolving decentralized web ecosystem.
In the decentralized web, trust is established not by big intermediaries, but by
Collaboration, cryptography, and Blockchain
Our Approach to Blockchain and dApp Development
Embark on a journey with us, from the preliminary discussions to the final roll-out, ensuring that every step aligns with your vision and objectives, while continuously exceeding your expectations.
dApps Development
We design and develop decentralized applications (dApps) optimized for platforms like iOS, integrated with powerful blockchain networks such as Polygon, Ethereum, and Hyperledger. Utilize the versatility of React for smooth, user-friendly experiences.
Contact us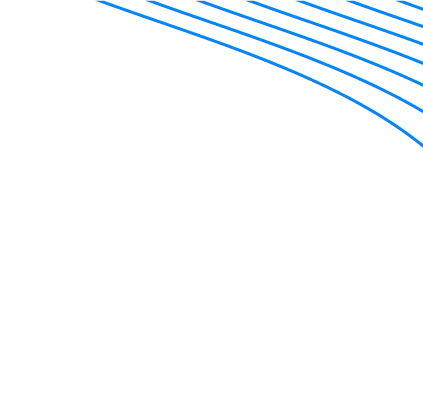 NFT Applications
Delving into this dynamic world, our applications offer a myriad of features. We craft Web3 loyalty collectibles to enhance customer loyalty, provide NFT Token gating to protect exclusive content, and introduce NFT reward programs for brand engagement. Our Digital Twins solution merges the real with the virtual.
Contact us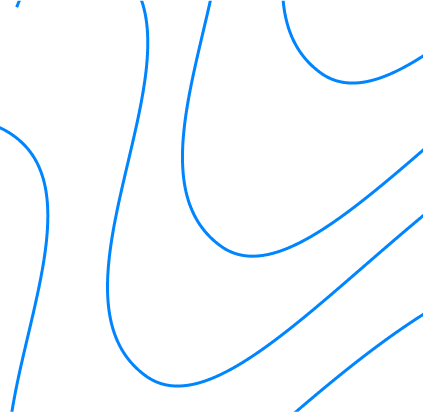 ZK Proof Applications
The realm of Zero-Knowledge Proofs holds immense potential, and our applications are designed to harness its full spectrum. Our Certificate of Authenticity (COA) service stands as a testament to ensuring the genuineness of items in a decentralized environment.
Contact us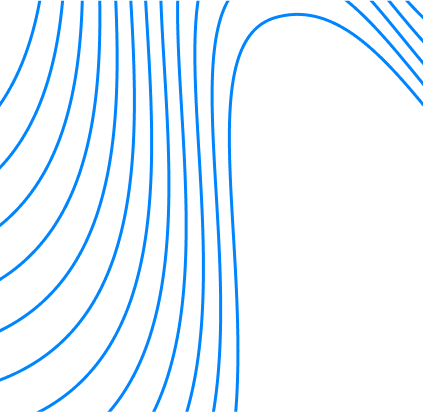 Our Development Process
Discovery & Planning

Delving deep into the blockchain realm to understand and refine your idea for a potential dApp or feature.

Blueprint & Strategy

Mapping out the technical intricacies and formulating a strategic approach for a successful implementation.

Design & User Experience

Creating intuitive and user-friendly interfaces, ensuring the best possible interaction for end-users.

Coding & Development

Building the core functionality using state-of-the-art blockchain technologies and practices.

Quality Assurance & Testing

Undertaking rigorous testing to ensure reliability, security, and performance of the dApp or feature.
Who Can Benefit?
From startups envisioning the next groundbreaking dApp, to artists aiming to revolutionize their work through NFTs; and from educational institutions wishing to validate certificates using ZK Proofs, to enterprises looking to ensure genuine product authenticity – our blockchain and decentralized app solutions cater to a diverse array of industries and aspirations.
Let's talk!
FAQ
How do NFTs work in applications?

The custom mobile app development time varies based on complexity, features, and the platform. Typically, a basic app, in a single platform, can take 2-3 months, while more complex apps can take 6 months or longer.

What is a ZK Proof?

Zero-Knowledge Proofs (ZK Proofs) allow one party to prove to another party that a statement is true, without revealing any specific information about the statement itself. It's a way to ensure privacy and authenticity in transactions and data exchanges.

How long does it take to develop a dApp?

Decentralized apps are the hype of today's crypto world. So, you can grab a piece of this lucrative industry sector by launching a safe, reliable, 'and innovative dApp. 4IRE blockchain engineers can come up with a state-of-the-art solution for a business of any scale from startup to enterprise. We create decentralized applications fast to maximize your returns and give you a competitive advantage in the Defi space.

Is the decentralized web secure?

The decentralized web offers enhanced security due to its inherent structure and use of cryptography. However, as with any technology, it's essential to follow best practices and ensure proper implementation
Visible Magic has recently attended Web Summit 2023 and is finally ready to spill the…

According to the recent EUROPOL report titled "The Other Side of the Coin," Decentralised finance…

If you're a blockchain enthusiast, developer, or investor, this phrase is music to your ears. In Q2…